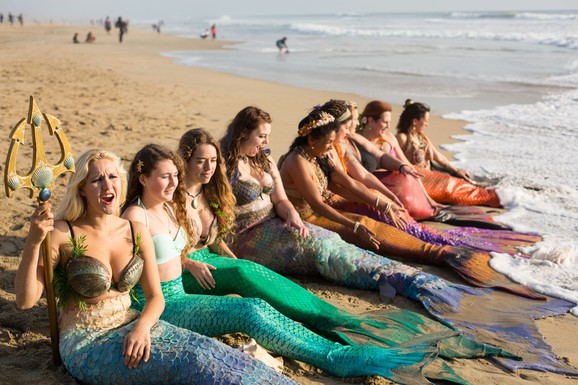 CUFF Presents MERMAIDS
After its World Premiere at Hot Docs, CUFF presents a one-night screening of MERMAIDS at Globe Cinema.
A feature documentary about the powerful allure of a universal myth. MERMAIDS immerses audiences in a world where fantasies come to life. Following the stories of five extraordinary tail-donning women who are part of a growing "mermaiding" subculture. Audiences voyage between mermaid theme parks, conventions, tail-making studios, and deep into the ocean where escaping reality and transforming into the empowered icon of the mermaid is possible.
TICKETS - All attendees must be 18+