Saturday Morning All-You-Can-Eat Cereal Cartoon Party!
USA/ Canada, 1965-1985
Special Guest!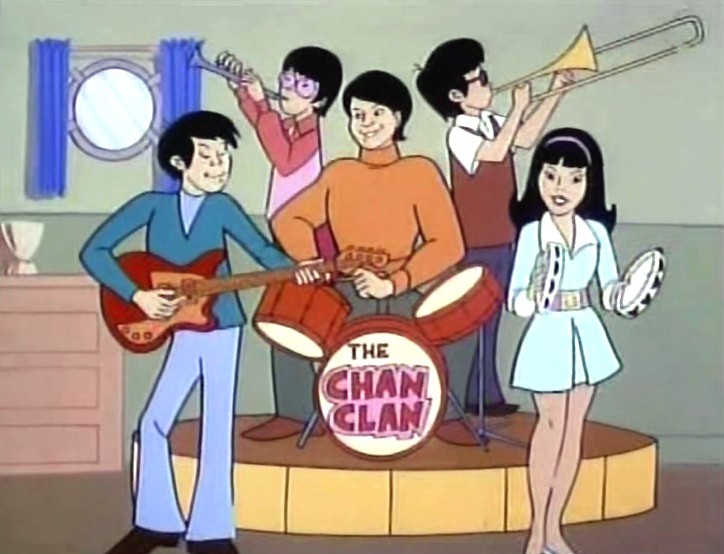 description
Remember Saturday morning? You'd wake up before anybody else, turn on the TV and watch cartoons for hours on end. All the while you were getting much more than your recommended daily allowance of sugar, carbohydrates and artificial colour from the huge boxes of pre- sweetened breakfast cereal. Then we grew up, and all we have of those idyllic frosted Saturday a.m.'s is the memories. Until now! Because we're going to bring you a full-on Saturday Morning Cartoons and Cereal Party! You just bring yourselves, and if you have a special spoon or stuffed animal you can bring that too. The cereal will be all-you-can- eat and the cartoons will take you back to a younger, more innocent and yes, stupider time. Includes original retro commercials!

About the Guest Programmer:
Kier-La Janisse is a writer and film programmer who co-founded of Montreal's Blue Sunshine Psychotronic Film Centre, and heads up non-profit organizations the Big Smash! Film Collective (www.big-smash.com) and The Miskatonic Institute of Horror Studies (www.miskatonicinstitute.com). She has been head programmer for the Alamo Drafthouse Cinema in Austin, Texas (2003-2007), founded the CineMuerte Horror Film Festival and the Big Smash! Music-on- Film Festival (both in Vancouver) and was the subject of the documentary Celluloid Horror (2005). She has written for Filmmaker, Rue Morgue and Fangoria magazines, has contributed to The Scarecrow Movie Guide (Sasquatch Books, 2004) and Destroy All Movies!! The History of Punk on Film (available now from Fantagraphics), and is the author of A Violent Professional: The Films of Luciano Rossi, published by FAB Press in 2007. Currently, Ms. Janisse is working on a new book about female neurosis in horror and exploitation films entitled House of Psychotic Women. Also, Willis from Diff'rent Strokes told her she had a "righteous booty".
DID WE MENTION ALL-YOU-CAN-EAT CEREAL?!?!?!?