The Woman
USA, 2011 : Canadian Premiere
Special Guest!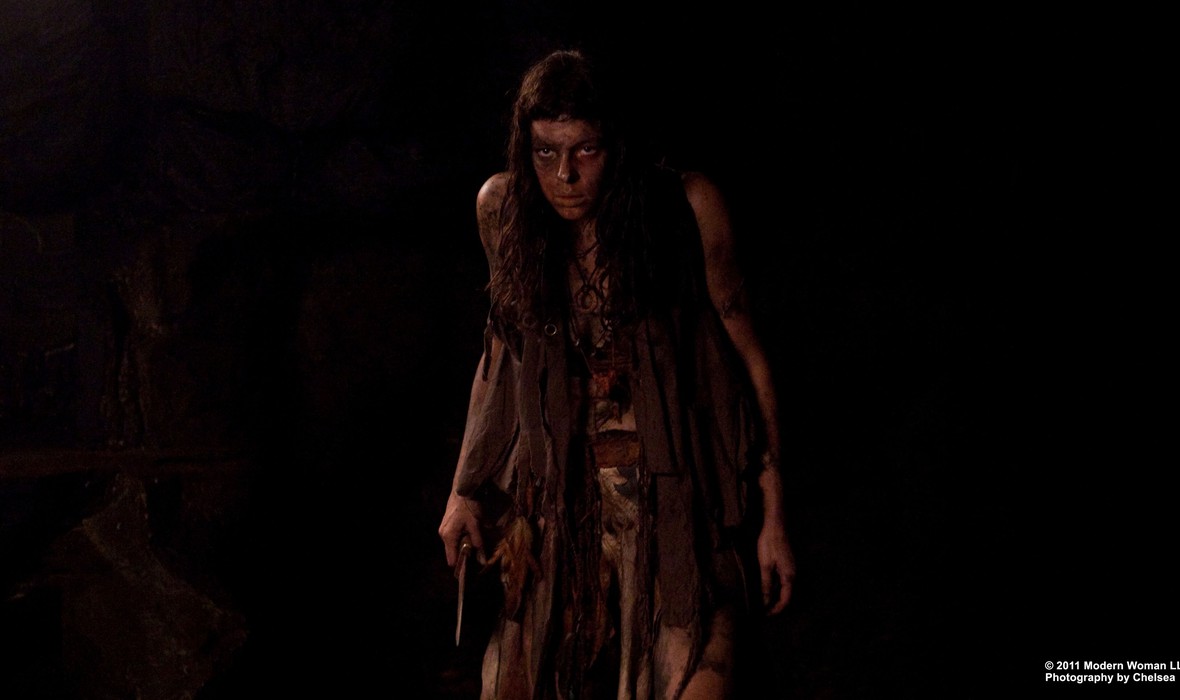 description
The Woman is a feral creature, primitive and vicious. When a suburban family man discovers her in the woods behind his home, he sets about trying to civilize her.

The Woman is a taut, disturbing family drama that bleeds over into calculatedly appalling, visceral horror. Director Lucky McKee (MAY, Masters of Horror) has crafted a captivating, genre-blending film, satirically twisting the classic all-American family with a discomfiting depth reminiscent of indie innovator Todd Solondz.

In his uniquely intense way, McKee continues exploring gender inequality and power imbalance, concepts threading through his earlier works. Emotionally and psychologically demanding to the viewer even before the gore begins, The Woman presents transgressions, taboos,and acts of harrowing misogyny through an unexpectedly feminist lens.
The Woman is a follow up to Andrew van den Houten's Offspring, an adaptation of the book of the same name by Jack Ketchum.

OFFICIAL SELECTION:
Sundance Film Festival 2011
Boston Underground Film Festival 2011
press for The Woman
"The Woman is a must-see for those that think they can handle the content."
- DreadCentral.com
screened with a short film

¡MI BURRO!
USA, 2011, 6 min, Director: Zach Passero
Niño, a young boy, and Burro, a retired Donkey, have band together as a support system for one another - that is far from mutual.
details
special guest
Director Lucky McKee in attendance!
credits
Director:
Lucky McKee
Writers:
Lucky McKee, Jack Ketchum
Cast:
Carlee Baker, Shana Barry,
Angela Bettis, Pollyanna McIntosh
and Sean Bridgers
Website:
http://www.thewomanmovie.com
community