You Are Here
Canada, 2010 : Alberta Premiere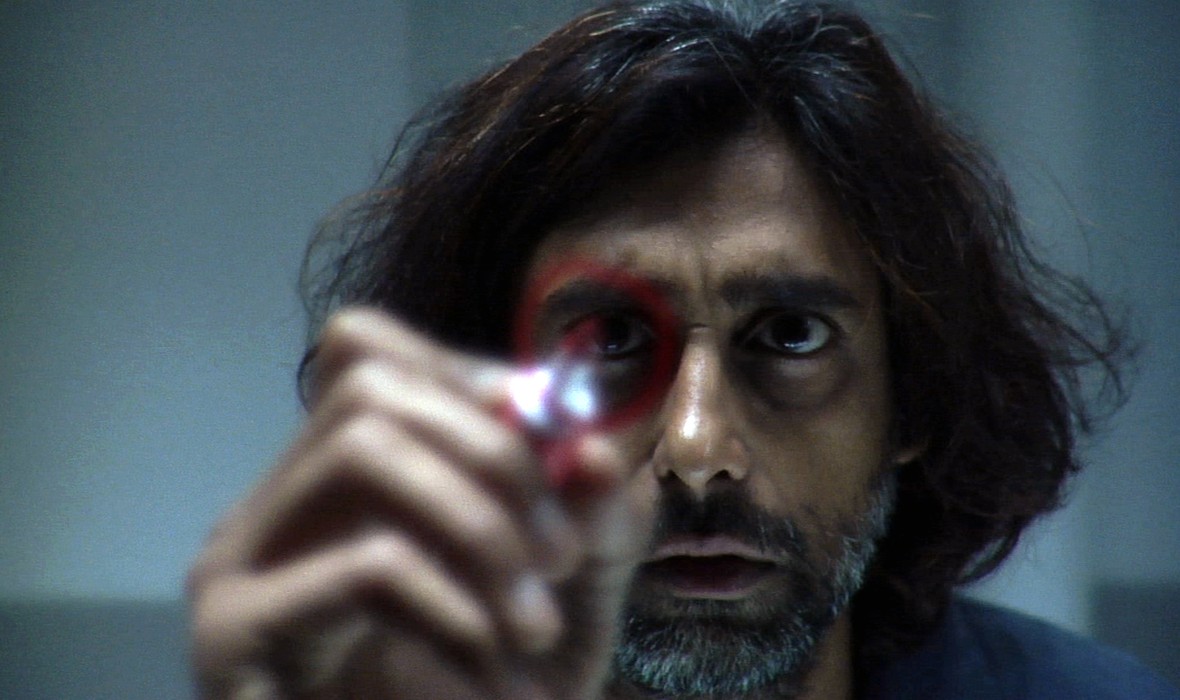 description
A borgesian fantasy composed of multiple worlds, You Are Here circles and weaves around itself in unexpected ways. At the centre of this narrative labyrinth is Tracy Wright (Me And You And Everyone We Know, Monkey Warfare), a reclusive woman who searches for meaning in the mysterious documents that keep appearing to her. Her investigation begins when she finds a tape recording of a man giving a bizarre lecture: calming and sinister at the same time, he instructs how to "get where you need to go". One by one documents present themselves to create a puzzle of space and mind. You Are Here follows several interwoven characters, and puts viewers in a state of disorientation, taking them from one story to another.

You Are Here is the first feature film by internationally acclaimed Toronto-based video artist Daniel Cockburn. Funny, disturbing, and thought-provoking, it pushes at the boundaries of cinematic storytelling -- while creating a deep and strange emotional connection with its cast of characters as they negotiate an absurd and cryptic world.
press for You Are Here
"A Charming, Charlie Kaufman-like metafictional puzzler. "
- Leslie Felperin, VARIETY
"Inventive AND multi- LAYERED, You Are Here is a brilliantly organized first feature full of philosophical ideas and tremendous energy "
- Atom Egoyan
screened with a short film

The Head
Calgary, 2011, 5 min, Director: Aran Wilkinson-Blanc
You are in complete darkness. You cannot see, hear or speak. There are foreign hands building a shell around you and soon there will be two of you.
details
credits
director/writer:
Daniel Cockburn

producers:
Daniel Bekerman & Daniel Cockburn Cast: Tracy Wright, R.D. Reid, Shannon Beckner, Richard Clarkin
website:
www.you-are-here-movie.com
community
Presenting Partner