Beyond The Black Rainbow
Canada, 2011 : Alberta Premiere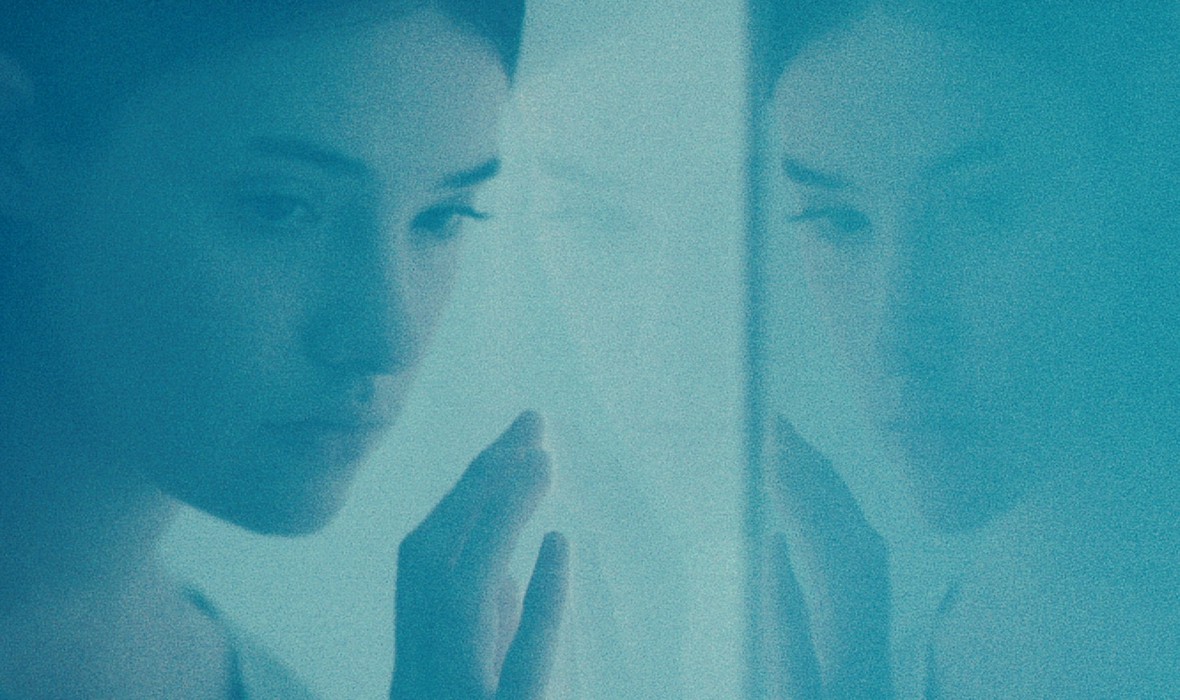 description
In the strangely futuristic Reagan-era laboratories of the Arboria Institute, Dr. Barry Nyle (Michael Rogers) is carefully monitoring the progress of Elena (Eva Allen), one of his patients. With treatments like "benign pharmacology," "sensory therapy" and "energy sculpting," the Institute is dedicated to helping mankind explore the outer reaches of its potential. To Elena, though, the Institute is not a place of healing, and as Dr. Nyle's intentions become clear, she finds herself with no choice but to navigate an escape from her labyrinthine prison, in the process revealing its hidden secrets. But Nyle won't easily part with his most gifted and dangerous creation.

Filmed with the vivid colours and nightmarish surrealism of a childhood fever dream, Beyond The Black Rainbow is director Panos Cosmatos' tribute to the half-remembered midnight movies of his youth. Featuring a hypnotic analog synthesizer score by Jeremy Schmidt of Sinoia Caves and Black Mountain, the film is a feast for the senses, where slowbuilding dread and strange beauty mix into a wholly unique sci-fi vision.
OFFICIAL SELECTION:
Fantasia Film Festival 2011
Tribeca Film Festival 2011
Stockholm International Film Festival 2011
press for Beyond The Black Rainbow
"An experience for the senses"
- Cinema Without Borders
"A wacky, carefully designed, totally inscrutable science fi ction puzzle... an intoxicating mindtrip"
- Eric Kohn, Indiewire
"Visually inventive – an immersive experience"
- Hollywood Reporter
screened with a short film
Moxie
UK, 2011, 6 min, Director: Stephen Irwin
A pyromaniac bear misses his mother.