The Comedy
USA, 2012 : Canadian Premiere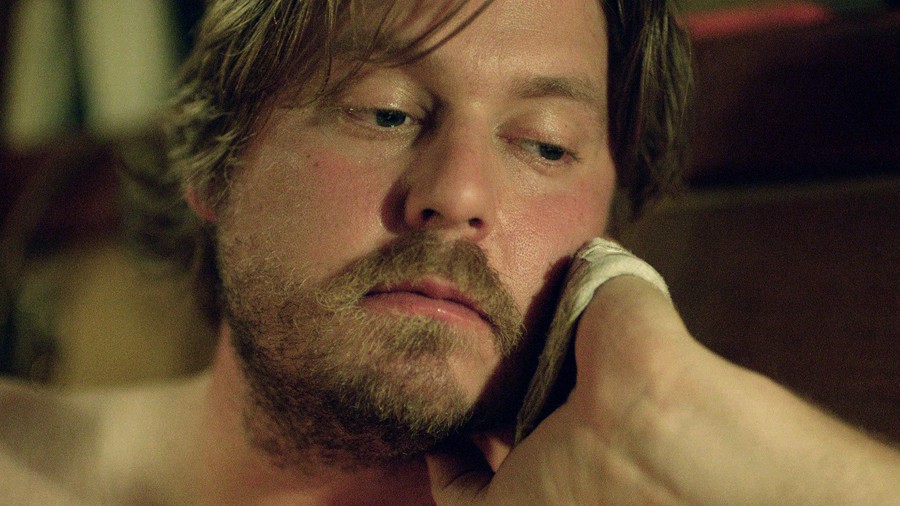 description
Hipster death knell or cruel provocation? Rick Alverson's The Comedy might be the ultimate dark comedy. And a dark, dark one at that. You'll laugh, get angry, possibly cry, and dare yourself to watch more.

Indifferent even to the prospects of inheriting his father's estate, Swanson (Tim Heidecker, Tim And Eric's Billion Dollar Movie) whiles away his days with a group of aging Brooklyn hipsters, engaging in acts of recreational cruelty and pacified boredom. Desensitized and disenchanted, he strays into a series of reckless situations that may offer the promise of redemption or the threat of retribution.

A scathing look at the white male on the verge of collapse, Alverson's carefully observed portrait provokes and disorients; a cautionary fable for the autumn of the American era. Featuring Eric Wareheim, LCD Soundsystem's James Murphy and Gregg Turkington (A.K.A. Neil Hamburger).
OFFICIAL SELECTION:
Sundance Film Festival 2012
SXSW Film Festival 2012
press for The Comedy
"An epic display of the over-privileged, eternally adolescent white American male behaving badly…Alverson is onto something culturally signifi cant"
- Hollywood Reporter
"...a work of art that's both simultaneously hilarious and disturbing, Heidecker using the same skills he's honed in his TV and live comedy work, but to a terrifying degree..."
- Hollywood.com