The Snowtown Murders
Australia, 2011 : Alberta Premiere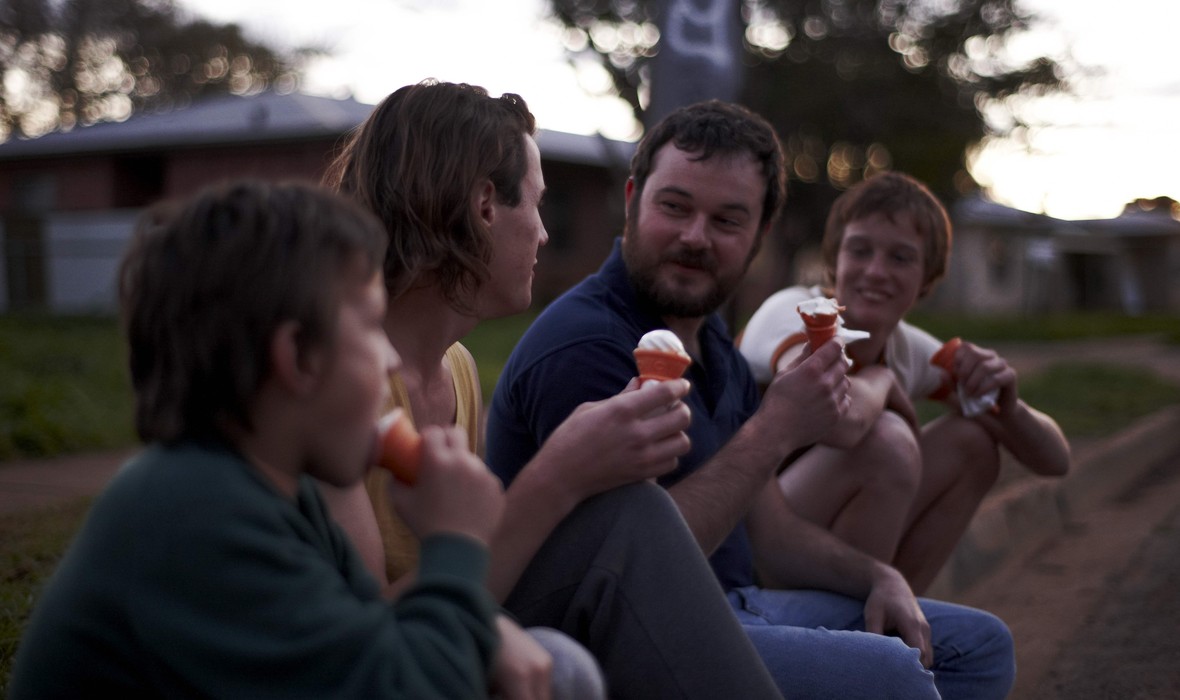 description
Based on the horrifying crimes in Snowtown, Australia in 1999, where police found dismembered bodies rotting in barrels, The Snowtown Murders, which marks Justin Kurzel's directorial debut, is a stark journey into the feral subculture of welfare dependence, addiction, domestic violence, brutality and sexual abuse. ™
Elizabeth Harvey (Louise Harris) is raising her three boys in Adelaide's poor northern suburbs. After her latest boyfriend displays pedophilic tendencies, she takes up with a new man, hoping for security. Instead, she winds up welcoming an even more vicious predator into her home. ™
John Bunting (Daniel Henshall) is the moral compass among a circle of friends who hold self-appointed neighbourhood watch meetings at the kitchen table. Fuelled by cigarettes and beer, they cast judgments on those living around them. Bunting enlists his crew in acts of sadistic vigilantism on those he considers deviants, including Elizabeth's son Jamie (Lucas Pittaway). In a mix of misdirected hero worship and terror, Jamie becomes an accomplice to a spree of torture and murder.

OFFICIAL SELECTION:
Cannes Film Festival 2011
Toronto International Film Festival 2011
press for The Snowtown Murders
"Genuinely disturbing"
- The New York Times
"Unforgettable, intense, unfl inching and incredibly powerful"
- Total Film
details
credits
Director/Writer:
Justin Kurzel

Producers:
Anna McLeish and Sarah Shaw

Cast:
Lucas Pittaway, Daniel Henshall and Louse Harris
Website:
www.snowtownthemovie.com
community
awards
FIPRESCI Prize, Cannes Film Festival 2011
Gold Hugo, Chicago International Film Festival 2011
Best Director, Best Adapted Screenplay, Australian Film Institute Awards 2011