We Are Legion: The Story of Hacktivists
USA, 2012 : Canadian Premiere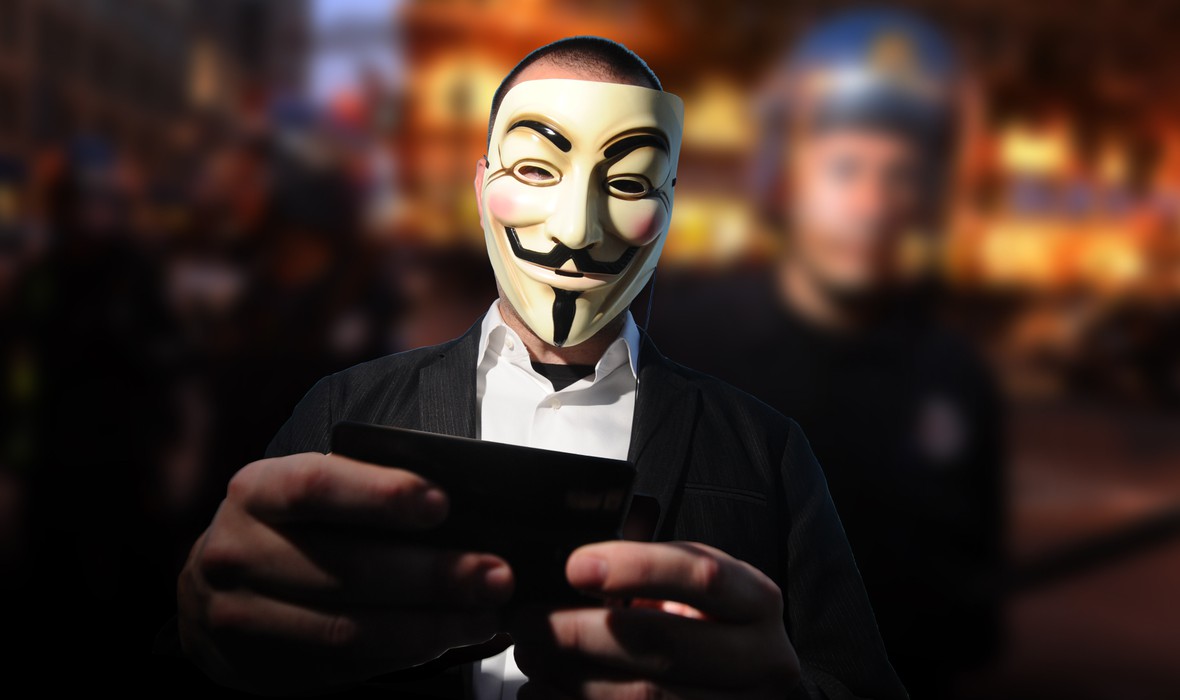 Watch Live
Only at the scheduled time:
description
Call it the year of the hacktivist. In the last year, online hacker group Anonymous has been associated with attacks or "raids" on hundreds of targets. They've attacked the Motion Picture Association of America, and the websites of Mastercard, Visa and Paypal for cutting off fi nancial services to Wikileaks. They've taken down police and government domains, compromised servers, dumped fi les, seized millions of internal documents, and handed over private emails and passwords in an offensive they casually called "Fuck the FBI Fridays."
We Are Legion takes us inside the culture and roots of Anonymous, a group that has redefi ned civil disobedience for the digital age. The fi lm explores early hacktivist groups and Anonymous' raucous and unruly beginnings on the website 4Chan.
Through interviews with current members (some recently returned from prison, others currently awaiting trial), writers, academics and major players in various "raids", We Are Legion traces the collective's evolution from merry pranksters to a full-blown movement with a global reach, the most transformative civil disobedience of our time.
OFFICIAL SELECTION
SXSW Film Festival 2012
Slamdance Film Festival 2012
press for We Are Legion: The Story of Hacktivists
"If there's a single ounce of civil disobedience in your body, this documentary was made for you."
- SLUG Magazine
details
credits
community
Presenting Partner