How To Make Money Selling Drugs
USA, 2012 : Alberta Premiere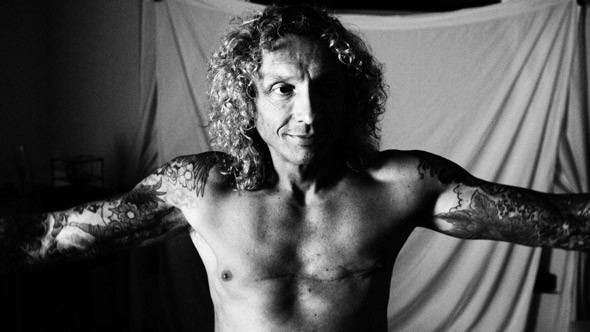 Watch Live
Only at the scheduled time:
description
How to Make Money Selling Drugs offers a provocative glimpse into the lives of those on both sides of the "war on drugs," delivering a diverse and unique perspective on the subject through interviews with 50 Cent, The Wire producer David Simon, Arianna Huffington, Woody Harrelson, Eminem and Susan Sarandon, as well as infamous drug kingpin "Freeway" Rick Ross. Presenting a step-by-step guide on how to go from street dealer to drug lord, the documentary reveals how public policy has actually made it more enticing for Americans to get into dealing drugs.
In addition to the celebrities and former street dealers, Bert Marcus Productions was granted unprecedented access from top-ranking government officials, including U.S. Drug Czar to the Drug Enforcement Agency, making for one of the most complete portraits of U.S. drug policy ever captured on film.

OFFICIAL SELECTION
Toronto International Film Festival 2012
press for How To Make Money Selling Drugs
"Matthew Cooke's extremely controversial documentary features some masters of the trade revealing their secrets and showing how you can get paid as a drug dealer. For many this is seen as the only option in a country where jobs are scarce and getting scarc"
- Next Movie
"A movie that should be banned within 100 yards of a school."
- Variety
screened with a short film

CATNIP: Egress To Oblivion?
USA, 2013, 7 min, Director Jason Willis
Catnip is all the rage with today's modern feline, but do we really understand it? This film frankly discusses the facts about this controversial substance.
details
credits
community