I Am Divine
USA, 2013 : Canadian Premiere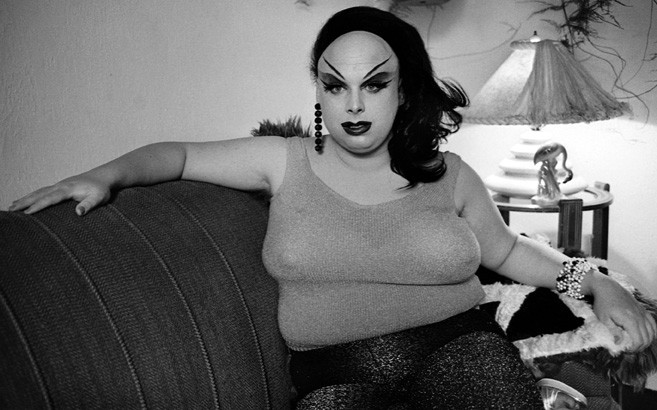 description
I Am Divine is the story of Divine, aka Harris Glenn Milstead, from his humble beginnings as an overweight, teased Baltimore youth to internationally recognized drag superstar through his collaboration with filmmaker John Waters. Spitting in the face of the status quos of body image, gender identity, sexuality, and preconceived notions of beauty, Divine was the ultimate outsider turned underground royalty. With a completely committed in-your-face style, he blurred the line between performer and personality, and revolutionized pop culture. I Am Divine is a definitive biographical portrait that charts the legendary icon's rise to infamy and emotional complexities.
OFFICIAL SELECTION:
SXSW Film Festival 2013
press for I Am Divine
"It is early in the year, but I Am Divine is sitting pretty atop my list of favorite documentaries of 2013.""
- Twitch Film
"Director Jeffrey Schwartz has created a well paced and exceedingly watchable film.."
- Film School Rejects
details
credits
Director/Writer:
Jeffrey Schwarz

Producers:
Lotti Pharriss Knowles, Lance Robertson, Jon Glover

Cast:
John Waters, Ricki Lake, Jackie Beat, Sue Lowe

Website:
www.divinemovie.com
community
Community Partners