Pieta
South Korea, 2012 : Alberta Premiere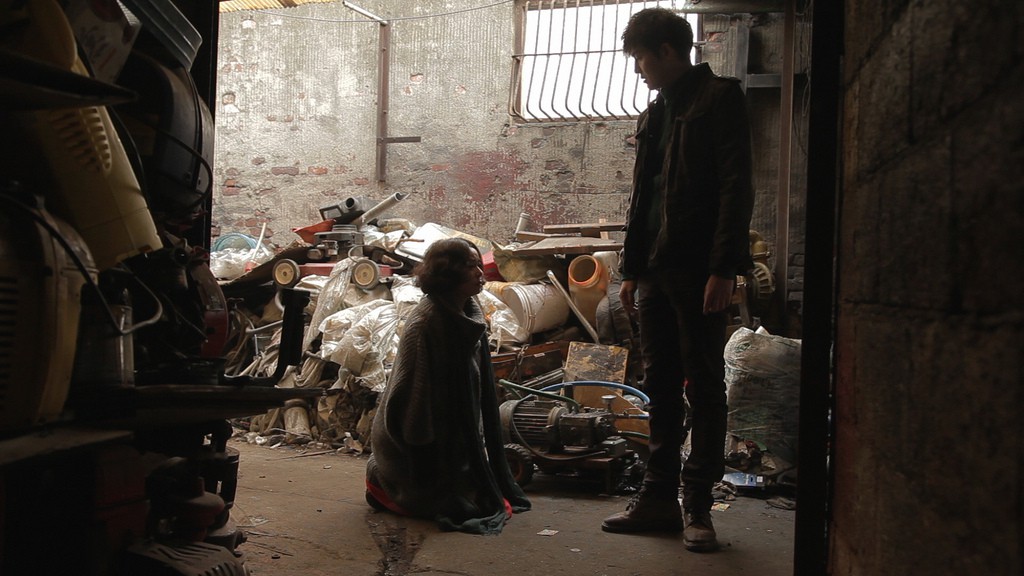 description
Winner of the Golden Lion at the 2012 Venice Film Festival, Pieta is the latest film from the celebrated and controversial Korean director Ki- Duk Kim (Bad Guy; Spring, Summer, Fall, Winter... And Spring; 3-Iron). Hired by moneylenders, a solitary loan shark spends his days brutally threatening anyone who still owes his client. This man, without any family and so with nothing to lose, continues his merciless way of life regardless of the pain he has caused to countless people. One day, a woman appears claiming to be his mother. He coldly rejects her at first, but gradually comes to accept her in his life. With this newfound connection to humanity, he decides to quit his cruel job and to live a decent life.

Suddenly, his mother is kidnapped. Assuming that it must be by someone he had hurt in the past, he starts to track down everyone he's harassed. But in reconnecting with his grim past, he risks discovering a secret best left unrevealed.
OFFICIAL SELECTION:
Venice Film Festival 2012
Toronto International Film Festival 2012
International Film Festival Rotterdam 2013
press for Pieta
"Curiously engaging and wickedly twisted tale of crime and punishment on multiple levels...recalls the like-minded outlook of No Country For Old Men."
- Indiewire
details
credits
community
awards
Golden Lion for Best Film, Venice Film Festival 2012
South Korean Entry, Best Foreign Language Film, 2013 Academy Awards®
Community Partners