Sightseers
United Kingdom, 2012 : Alberta Premiere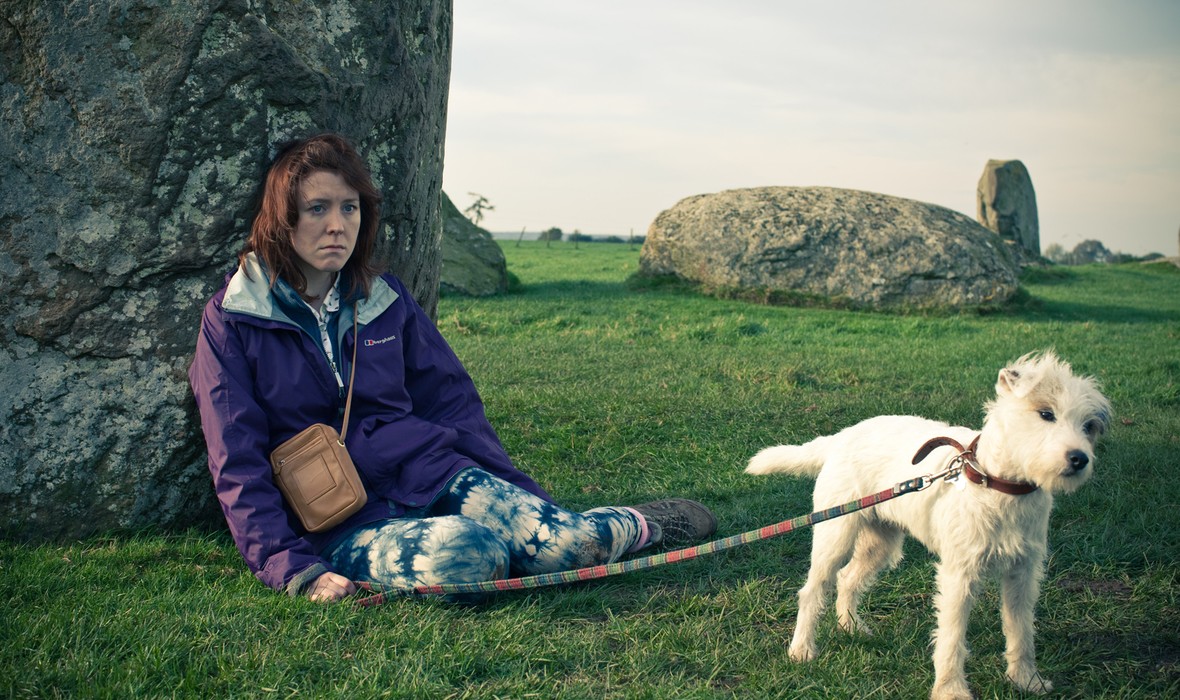 description
Chris (Steve Oram) wants to show girlfriend Tina (Alice Lowe) his world and he wants to do it his way — on a journey through the British Isles in his beloved Abbey Oxford Caravan. Tina has led a sheltered life, and there are things that Chris needs her to see — the Crich Tramway Museum, the Ribblehead Viaduct, the Keswick Pencil Museum and the rolling countryside that accompanies these wonders in his life. It doesn't take long for the dream to fade. Litterbugs, noisy teenagers, pre-booked caravan sites and Tina's meddling mother soon conspire to shatter Chris's dreams, sending him and anyone who rubs him up the wrong way, over a very jagged edge.
The third film from award-winning director Ben Wheatley, the man behind 2011's instant cult classic Kill List, Sightseers transforms a bucolic British holiday into a pitch-black comedy full of bizarre developments and over-the-top violence. It's every bit as twisted as Wheatley's last outing, but more importantly, it's bloody hilarious.
OFFICIAL SELECTION:
Cannes Film Festival 2012
Toronto International Film Festival 2012
Sundance Film Festival 2013
International Film Festival Rotterdam 2013
press for Sightseers
"The most consistently hilarious Brit-com for a good half-decade"
- The Hollywood Reporter
"...multi-faceted humour that handily mixes affectionate foolery with witty social observations, elaborate vulgarity and jarring moments of casual violence make Sightseers a cheeky, nihilistic delight"
- Exclaim!
screened with a short film

The Captain
Australia, 2013, 6 min, Director Nash Edgerton and Spencer Susser
A man wakes up with a hangover, only to discover the consequences of his actions.
details
credits
Director:
Ben Wheatley

Writers:
Alice Lowe, Steve Oram, Amy Jump

Producers:
Nira Park, Claire Jones, Andy Starke

Cast:
Alice Lowe, Steve Oram, Eileen Davies, Richard Glover

Website:
blog.sightseersmovie.com
community
awards
Breakthrough British Filmmaker - London Critics Circle Film Awards 2013
Best Actress & Screenplay, Sitges International Fantastic Film Festival 2012
Peter Sellers Comedy Award, The Evening Standard Awards 2013
Best Screenplay - British Independent Film Awards 2012