The ABCs of Death
USA/ New Zealand, 2012 : Alberta Premiere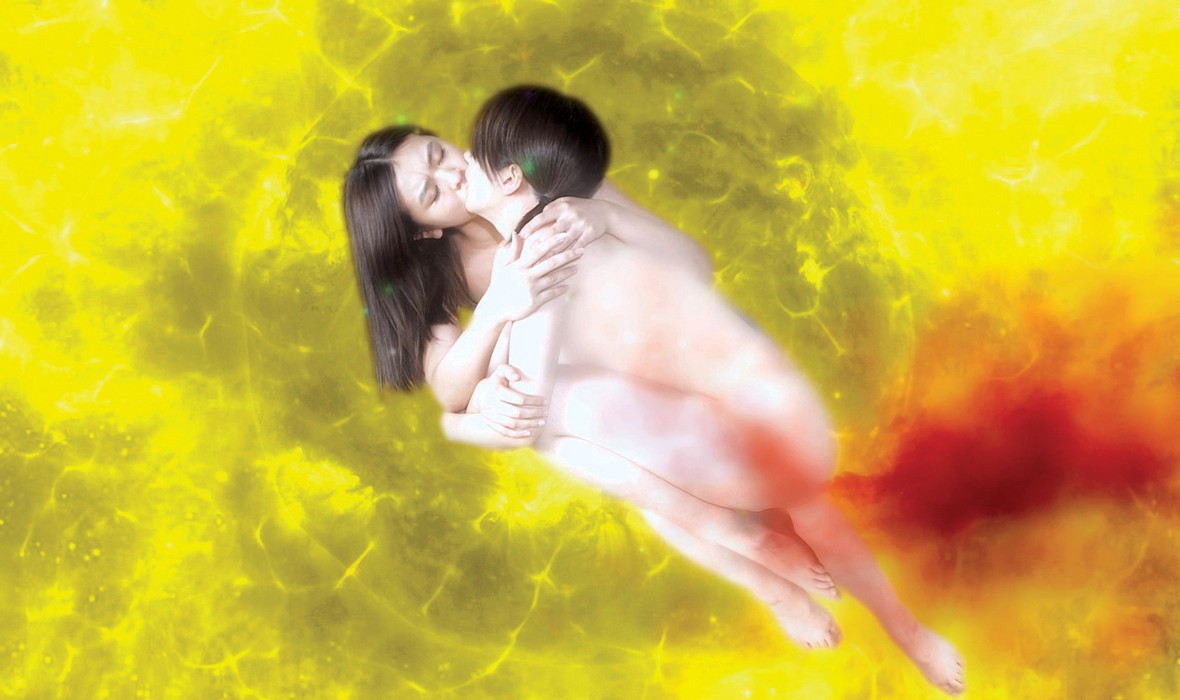 description
Twenty-six directors. Twenty-six ways to die.
The ABCs of Death is perhaps the most ambitious anthology film ever conceived, with productions spanning 15 countries and featuring segments directed by over two dozen of the world's leading talents in contemporary genre film. Inspired by children's educational books, the film is comprised of 26 individual chapters, each helmed by a different director assigned a letter of the alphabet; the directors were then given free reign in choosing a word to create a story involving death. Provocative, shocking, funny and ultimately confrontational, ABCs of Death is the definitive vision of modern horror diversity.
The ABCs of Death co-director Ben Wheatley's latest feature, Sightseers, is also screening as part of this year's festival.
OFFICIAL SELECTION:
Toronto International Film Festival 2012
Fantastic Fest 2012
press for The ABCs of Death
"An absolute MUST-SEE. Some of the best horror you'll see this year."
- Bloody Disgusting
"Innovative, shocking and exciting ideas executed beautifully"
- Slash Film
details
credits
Directors:
Ti West, Nacho Vigalondo, Adrián García Bogliano, Ernesto Díaz Espinoza, Marcel Sarmiento, Angela Bettis, Noburo Iguchi, Andrew Traucki, Thomas Cappelen Malling, Jorge Michel Grau, Yûdai Yamaguchi, Anders Morgenthaler, Timo Tjahjanto, Banjong Pisanthanakun, Bruno Forzani & Hélène Cattet, Simon Rumley, Adam Wingard and Simon Barrett, Srdjan Spasojevic, Jake West, Lee Hardcastle, Ben Wheatley, Kaare Andrews, Jon Schnepp, Xavier Gens, Jason Eisener, Yoshihiro Nishimura
Producers:
Tim League, Ant Timpson
community