As The Palaces Burn
USA, 2014 : Alberta Premiere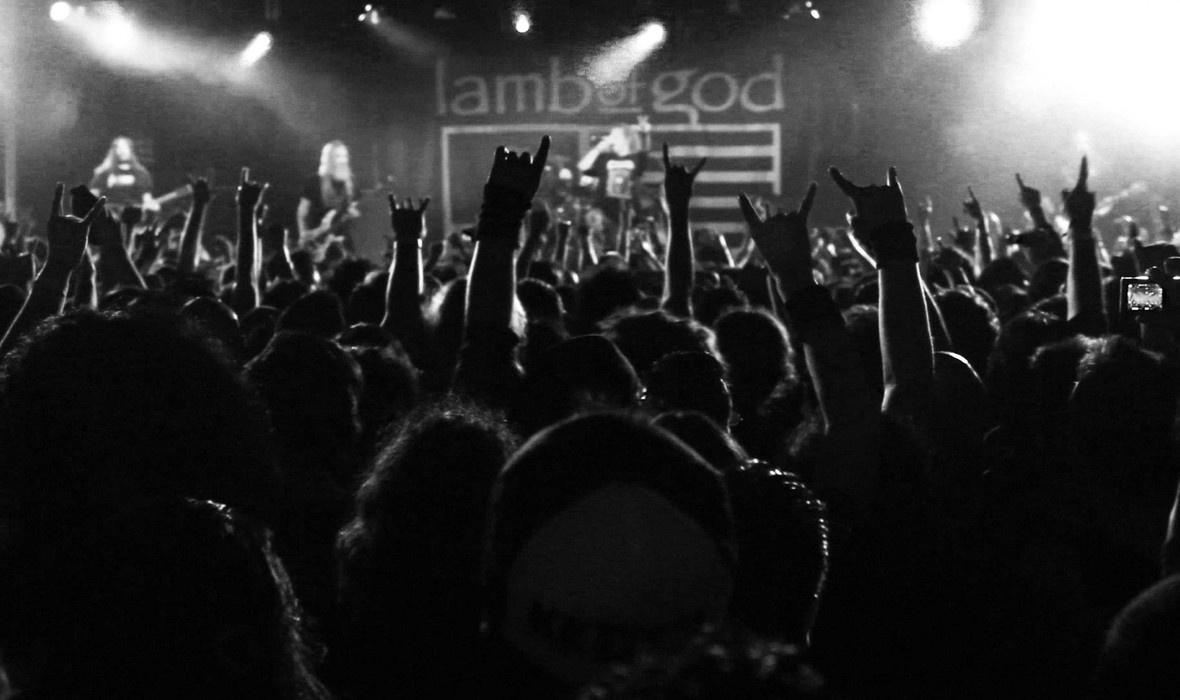 description
Hard touring, thrash metal supergroup Lamb of God are a force to be reckoned with. Legions of fans flock to the group's high-octane and thundering shows. Vocalist Randy Blythe credits the band with saving his life, and after the group wraps up a global tour, he fi nds himself fighting for it. Charged with the death of a fan at one of the group's shows, Blythe finds himself facing a lengthy sentence in a Czech prison. What started as a band portrait quickly becomes a nail-biting legal thriller.
Director Don Argott (whose previous film, LAST DAYS HERE, was a 2012 CUFF favourite) has been granted rare access to the band, creating an intimate portrait of the relationships and conflicts that make Lamb of God tick. Both exciting music doc and tense thriller, AS THE PALACES BURN is an essential doc and a metal fan must-see.
Skpe Q&A will follow the screening with director Don Argott
OFFICIAL SELECTION:
IDFA 2013
press for As The Palaces Burn
"A moving portrait of a genuinely, unexpectedly brave man ... tense and fascinating ... metamorphoses from slam-dancing rock doc to gripping courtroom drama."
- Time Out, 4 Stars
"So many moments in the last half hour will raise every hair on your body...It's always more than just music and this is more than just a film."
- Metal Hammer Magazine
details
credits
community
Community Partners