For No Good Reason
UK, 2013 : Alberta Premiere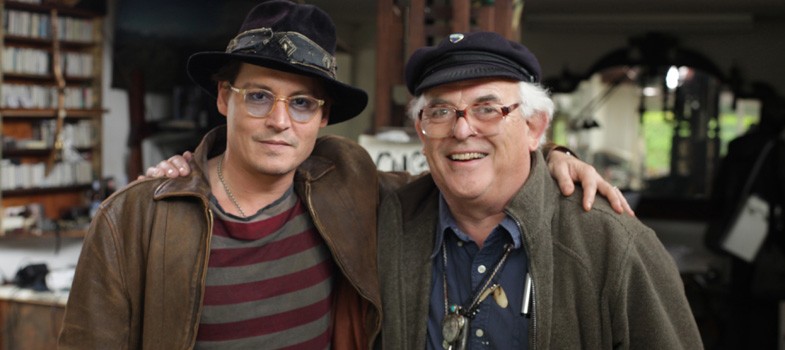 description
Cult hero and artist Ralph Steadman is known to legions of Hunter S.Thompson fans as the illustrator behind such classics as FEAR AND LOATHING IN LAS VEGAS and THE CURSE OF LONO. Steadman's working relationship with the gonzo reporter is one of the most beloved and famous artistic tag teams in history, and it gets a thorough exploration in the revealing documentary FOR NO GOOD REASON. Through intimate interviews with Johnny Depp, FOR NO GOOD REASON is a close look at Steadman's life and art, from his early days chronicling New York's down-and-out to his close working relationship with Thompson.

Set to an all-star soundtrack and featuring interviews with director Terry Gilliam, Rolling Stone publisher Jann Wenner and William Burroughs, FOR NO GOOD REASON is an insider portrait of Steadman's unique artistic process and a detailed portrait of the turbulent era that gave birth to Thompson's idiosyncratic, gonzo reportage.

OFFICIAL SELECTION:
SXSW 2014
Toronto International Film Festival 2013
press for For No Good Reason
""… it's great to see so much of Steadman's art in one place and observing his chaos…""
- Scott A. Gray, Exclaim!
""Quirky, colourful, in-your-face pictures lift off the page, pushing this documentary from 'entertaining' to 'awesome'… Warm, funny and touching, this is one documentary you'd be silly to miss…""
- Jazmine Sky Bradley, The Hollywood News
screened with a short film

Drunker Than A Skunk
USA, 2013, 3 Min, Director: Bill Plympton
A cowboy town torments the local drunk
details
credits
community
Presenting Partner