Love Eternal
Ireland, 2013 : Alberta Premiere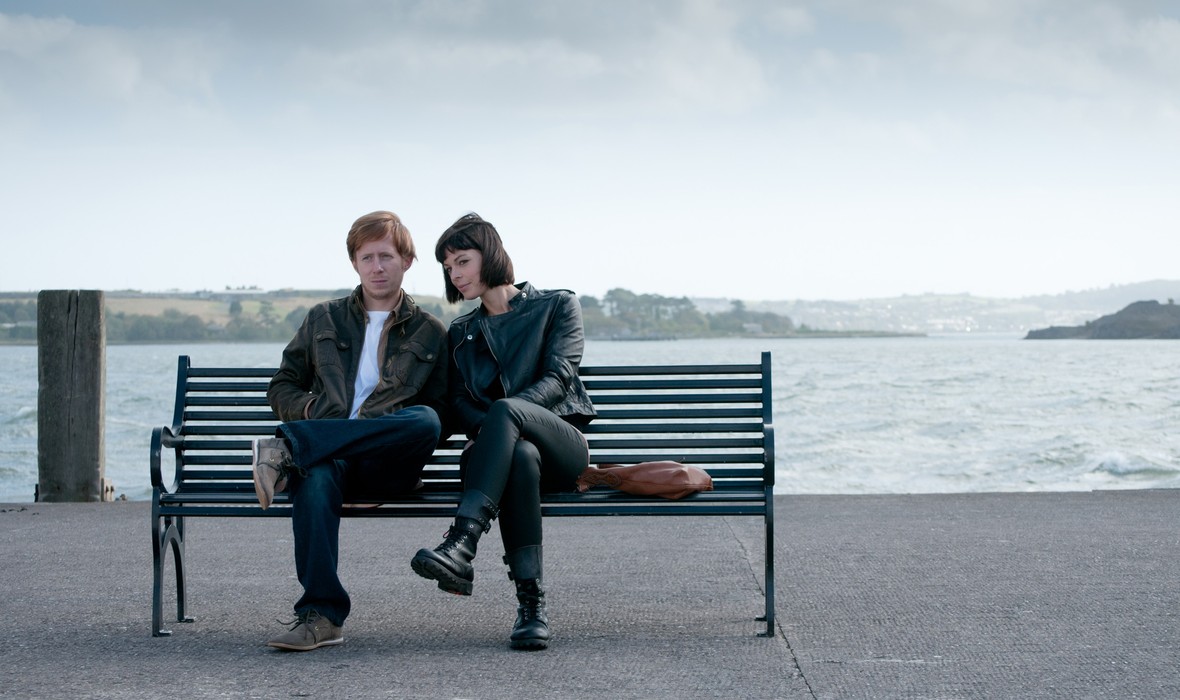 description
As a child, Ian Harding watched his father die. He subsequently locked himself up in his room, shutting himself off from society and human interaction. When Ian's mother dies a year later, he is left alone in the world and decides to end it all. Through a bizarre chance encounter, he discovers the lifeless body of a schoolgirl. Something about her and her suicide note resonates deeply within him, and Ian decides to bring her body home. He sleeps peacefully by her side, and for the first time his eyes are opened to the possibility of love and life.
Ian actively starts to meet up with others who are contemplating suicide, offering to accompany them in their fatal process. Thus begins an unexpected journey of initiation between life and death, one that leads Ian to find love with a suicidal young woman who recently lost her child. What transpires is a macabre ode to love, loss and the bonds that unite us.
OFFICIAL SELECTION:
Fantasia Film Festival 2013
Sitges Film Festival 2013
Fantastic Fest 2013
press for Love Eternal
"…A blackly comic tragedy and macabre melodrama rolled into one. "
- Boyd van Hoeij, The Hollywood Reporter
"…Occasionally…certain movies coalesce stray feelings and accumulate power, well beyond what might be anticipated, leading to a resolution that can be devastating. That is the case with Love Eternal."
- Peter Martin, Twitch
screened with a short film

HI, MY LOVE (OI, MEU AMOR)
USA, 2014, 4 Min, Director: Robert G. Putka
Men are from Mars. Women are from Brazil.
details
credits
Director/Writer:
Brendan Muldowney
Producers:
Conor Barry, Jeanne Geiben, Ray Kamira, Lindsey Newman, Reinier Selen
Cast:
Robert de Hoog, Pollyanna McIntosh, Amanda Ryan, Xenia Katina, Aidan

Website:
https://www.facebook.com/loveeternalfilm
community
awards
Awards:
Fresh Blood Competition, Black Bear Film Festival 2013