Swim Little Fish Swim
France/USA, 2013 : Canadian Premiere
Special Guest!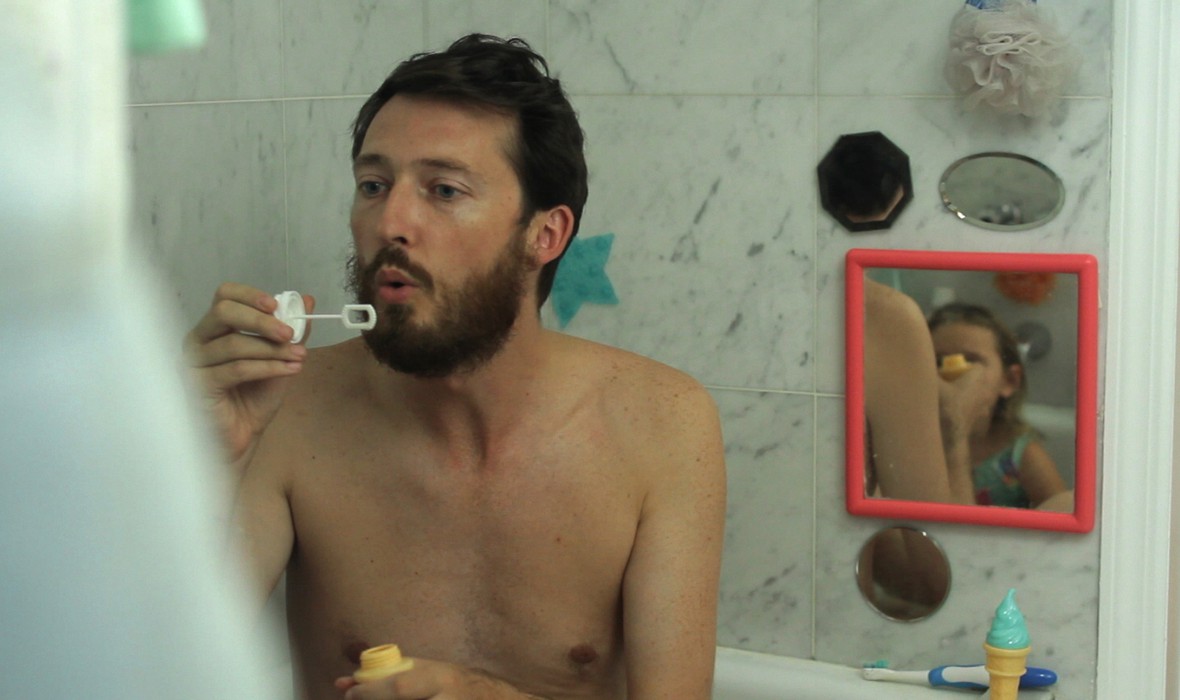 description
In a small New York apartment he shares with his wife, Leeward, an unusual and talented musician, composes songs with instruments he makes from his three year old daughter's toys.

His wife Mary is a hardworking nurse who dreams of only one thing: changing her life around. She resents her husband for being an irresponsible, overgrown adolescent incapable of holding down a job. Leeward is an atypical, idealistic musician who fancies himself a misunderstood artist and a New Age visionary.

Enter Lilas, a 19 year old French artist and daughter of a world famous painter, who's trying to make it in New York and get away from her overbearing mother. When the bubbly young woman moves into the couple's tiny Chinatown apartment, their already fragile balance is upset even further.

'SWIM LITTLE FISH SWIM' is an endearing and playful look at the lives of struggling artists in New York City.

OFFICIAL SELECTION:
Rotterdam 2014
SXSW 2013
press for Swim Little Fish Swim
""Persistently Charming""
- Indie Wire
details
special guest
DUSTIN GUY DEFA IN ATTENDANCE!
credits
Director/Writers:
Lola Bessis & Ruben Amar
Cast:
Dustin Guy Defa, Lola Bessis, Brooke Bloom, Anne Consigny
Website:
swimlittlefishswim.com
community
awards
Best Film, Best Actor, Best Direction GenArts Film Festival 2013