Cronenberg Retrospective: THE FLY
USA/United Kingdom/Canada, 1986 : 35mm
Special Guest!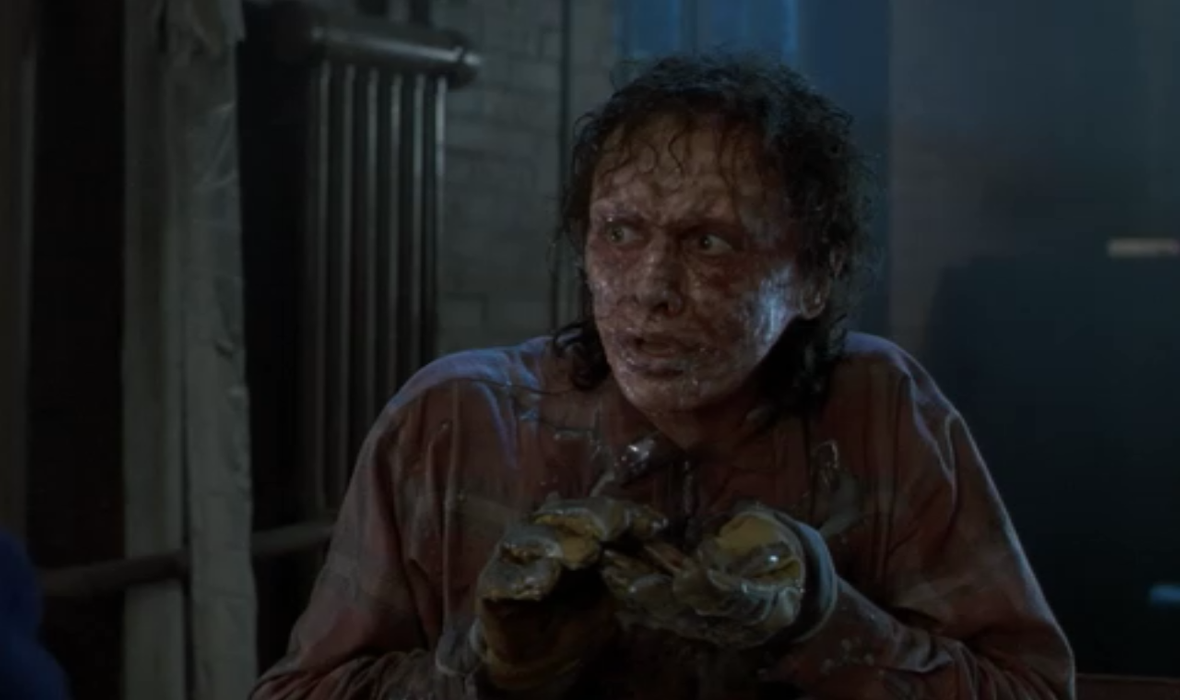 description
PLAYING AS DOUBLE FEATURE WITH VIDEODROME
A gifted scientist (a never-better Jeff Goldblum) creates a teleportation device in which he decides to test on himself. Unbeknownst to him, a housefly slips in during the process, leading to a merger of man and insect. Initially, Brundle appears to have undergone a successful teleportation, but the fly's cells begin to take over his body. As he becomes increasingly fly-like, Brundle's girlfriend (Geena Davis) is horrified as the person she once loved deteriorates into a monster.
Cronenberg's most famous film, this masterpiece, a sci-fi remake of the '50s Vincent Price cult classic, still packs a gooey and visceral punch. Though Cronenberg doesn't like to call his work "body horror", the wildly inventive special effects in THE FLY still have the power to shock and terrify.
DIRECTOR BIOGRAPHY:
David Cronenberg is one of Canada's most beloved filmmakers, having helmed classics including CRASH, EXISTENZ and DEAD RINGERS. Born in Toronto, Ontario, Cronenberg, once dubbed the "King of Venereal Horror", has proven himself adept in many mediums and genres, including fiction, with his debut novel, Consumed, released to acclaim in 2014. His latest film is MAP TO THE STARS.
CINEMATOGRAPHER BIOGRAPHY:
Mark Irwin is one of Hollywood's most sought-after cinematographers, with films like SCREAM, THERE'S SOMETHING ABOUT MARY and DUMB AND DUMBER to his credit. Born in Toronto, Ontario, Irwin has worked with David Cronenberg on a number of films.
details
special guest
Cinematographer Mark Irwin in Attendance!
credits
Director:
David Cronenberg
Cinematographer:
Mark Irwin
Producer:
Stuart Cornfeld
Screenwriters:
Charles Edward Pogue, David Cronenberg
Cast:
Jeff Goldblum, John Getz, Geena Davis
community
Community Partners