I Am Thor
USA, 2015 : International Premiere
Special Guest!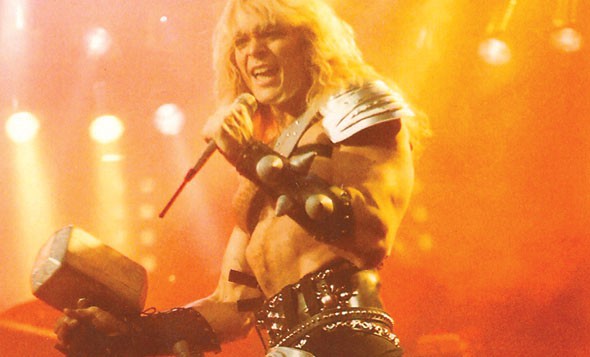 description
Jon Mikl Thor was a bodybuilding, steel bending, brick smashing rock star in the '70s and '80s whose theatrical band, Thor, never quite made it big. Jon first made waves in the bodybuilding world in Vancouver during the 1970s, winning several bodybuilding titles, including Mr. Canada and Mr. USA. Blending a powerful physique with the love of Norse mythology, Jon created the character, Thor The Rock Warrior, which gave birth to a new theatrical genre, "Gladiator Rock."

After suffering a severe nervous breakdown in 1987 Jon retired from show business and moved to North Carolina with his wife to become a normal mortal. Ten years after retirement he attempts a comeback to finally achieve the success that had eluded him throughout his career. The film follows Thor on his comeback for over a decade as he searches for success in the rock and roll business. With Jon's reluctance to hire a manager, he tries to manage himself, which leads to another nervous breakdown that nearly kills him.

OFFICIAL SELECTION:
Slamdance Film Festival 2015

DIRECTOR BIOGRAPHY:
Ryan Wise is a director/producer/writer/editor who co-created the Emmy-nominated web series SAM HAS 7 FRIENDS and PROM QUEEN. Winning awards for his editing on such documentaries as THE GREEN RUSH and WHY WE RIDE, Ryan has also collaborated with Michael Eisner and McG.

LIVE IN CONCERT!
Jon Mikl Thor in attendance, with a concert to follow at The Palomino, 109 7th Avenue SW. More information and tickets can be purchased here: www.thepalomino.ca
$12 in advance, and this is a seprate ticket event.
press for I Am Thor
"Get ready to be entertained big time."
- Forces of Geek
"A Superman Underdog Story for the Ages"
- The Art of the Montique
details
special guest
Jon Mikl Thor in Attendance with concert to follow at The Palomino.
credits
community
awards
Nominated Grand Jury Prize, Best Documentary Feature, Slamdance Film Festival 2015
Presenting Partner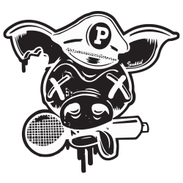 Community Partners