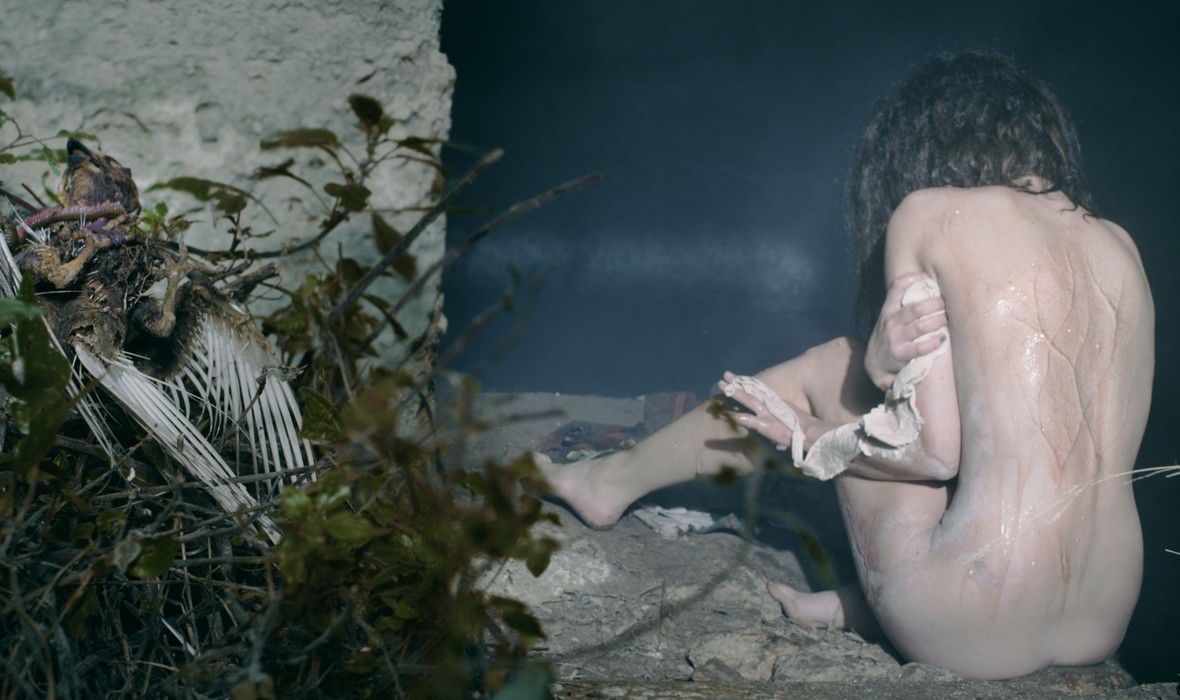 description
After losing his mother and his job in the same week, Evan (EVIL DEAD'S Lou Taylor Pucci) flees the United States and heads to Italy with his inheritance money. There he meets Louise (Nadia Hilker), and the two quickly develop a passionate romance. Yet Louise's dark secret - she is a bloodthirsty monster after all – threatens to literally tear her and Evan apart.

The second directorial effort from Justin Benson and Aaron Moorhead, who exploded onto the horror scene with their 2012 directorial debut RESOLUTION, takes on the clichéd romantic drama genre. They play with familiar romance conventions while throwing in their unique blend of horror and comedy.
OFFICIAL SELECTION:
Fantastic Fest 2014
Toronto International Film Festival 2014

DIRECTORS BIOGRAPHY:
Justin Benson is an American screenwriter and director. He has worked with his filmmaking partner Director Aaron Moorhead on a number of projects including RESOLUTION (2012) and V/H/S: VIRAL (2014).
press for Spring
"A film unlike any other."
- Fangoria
"If Richard Linklater attempted a remake of Val Lewton's CAT PEOPLE, the end result might resemble SPRING."
- Variety
screened with a short film

Sugar Skull Man
Calgary, 5 minutes, 2015, Director Spencer Estabrooks (World Premiere)
details
credits
Directors:
Justin Benson, Aaron Moorhead

Screenwriter:
Justin Benson

Producers:
Justin Benson, Aaron Moorhead, David Lawson, Luca Legnani

Cast:
Lou Taylor Pucci, Nadia Hilker, Vanessa Bednar
Website:
https://www.facebook.com/springmovie
community
awards
Next Wave Award, Best Actor, Fantastic Fest 2014
Directors to Watch, Palm Springs International Film Festival 2014