Theory of Obscurity: A Film About the Residents
USA, 2015 : International Premiere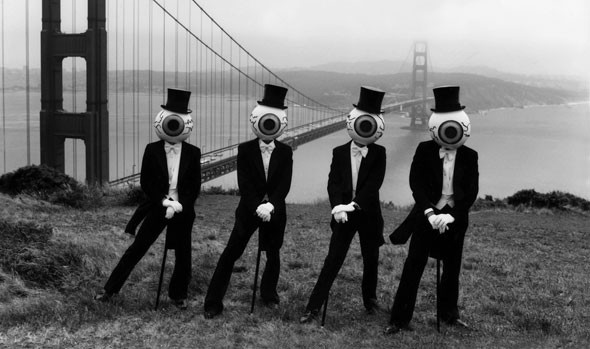 description
THEORY OF OBSCURITY tells the story of the renegade sound and video collective from San Francisco, The Residents. A story that spans over 40 years and is clouded in mystery, many details surrounding the group are secret, including the identities of its members. The Residents have released more than 60 albums, and always perform wearing masks and costumes creating legendary stage shows now seen as works of art. The multimedia pioneers led the way in home recording, video production, animation, CD-Rom, laserdisc, podcasts, webseries and music videos.

For this documentary the filmmakers interviewed artists [The Residents'] inspired like Les Claypool from Primus and Matt Groening, the creator of The Simpsons, and were granted unprecedented access to the groups' archival materials and recent world tour celebrating their 40th anniversary.
OFFICIAL SELECTION:
SXSW Film Festival 2015
DIRECTOR BIOGRAPHY:
Don Hardy is the co-founder of KTF Films, a documentary production company based in the San Francisco Bay Area.
screened with a short film

Peter On Your Mind
USA, 2015, 3 Minutes, Director Joe Pickett
Larry pierce, the raunchiest country music singer in america, confronts a cheating wife, his painful memories, and every country music video cliché known to man.
details
credits
Director/Screenwriter:
Don Hardy

Producers:
Barton Bishoff, Josh Keppel, Don Hardy

Cast:
Les Claypool, Penn Jillette, Matt Groening

Website:
residentsmovie.com

Twitter:
@residentsmovie
community
Presenting Partner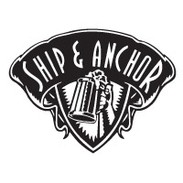 Community Partners