Art of The Prank
United States, Italy, United Kingdom, 2015 : Canadian Premiere
Special Guest!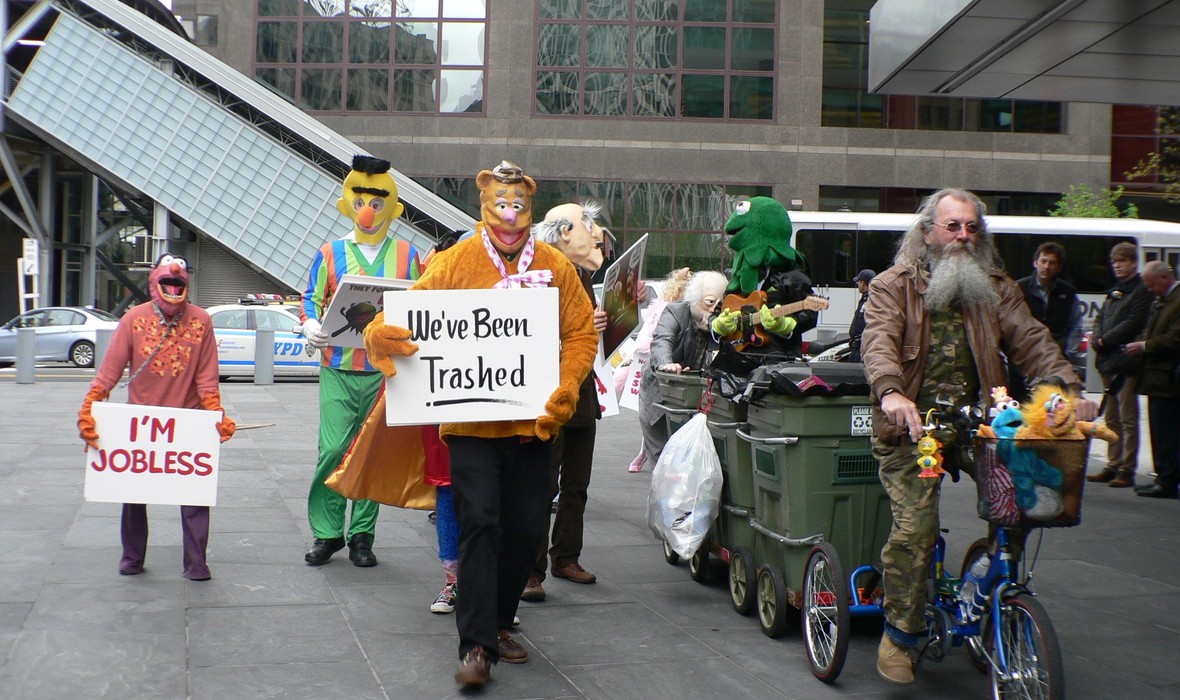 description
ART OF THE PRANK is an emotional and humorous journey following the evolution of artist Joey Skaggs, a fierce proponent of independent thinking and the man who has turned the media hoax into an art form. Famed for such media fictions as the Celebrity Sperm Bank, the Cathouse for Dogs, the Fat Squad, and Portofess (a mobile Catholic confessional booth), he's one of America's most notorious sociopolitical satirists and media activists. Filmmaker Andrea Marini interweaves fascinating archival footage with a singular and unforgettable moment, when Skaggs decides to pull off the most demanding hoax of his career—setting his sights on film festivals to do it.
OFFICIAL SELECTION
Slamdance 2016
Denver International Film Festival 2015
Atlanta Film Festival 2016
Sarasota Film Festival 2016
Alhambra Theatre Film Festival 2016
DIRECTOR'S BIO
Andrea Marini's professional directing career began in 2007 working mainly in advertising and music videos. In 2011 he completed the short film THE NOISE OF SNOW, which won multiple awards in several international film festivals. ART OF THE PRANK is his first feature film.
press for Art of The Prank
"Told with a mischievous glee, the artfulness of this film mirrors its content.""
- Deadline
details
18+ Licensed Screening (Saturday)
All Ages (Sunday)
84 minutes
special guest
Producer Judy Drosd and Documentary Subject Joey Skaggs in attendance!
credits
community
awards
Jury Honourable Mention for Documentary Feature, Slamdance 2016
Presenting Partner