Baskin
Turkey, 2015 : Western Canadian Premiere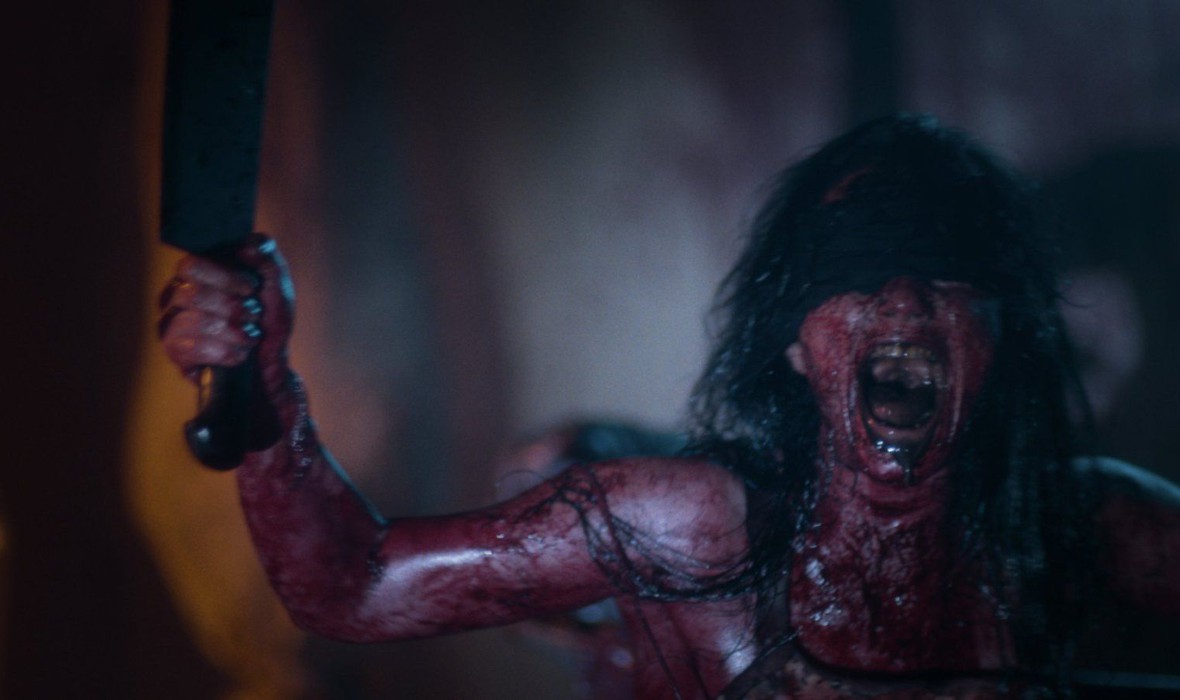 Watch Live
Only at the scheduled time:
description
What should be a routine night on patrol becomes a trip into the darkness of the mind and soul for a squad of unsuspecting cops in this tour-de-force feature debut from the ferociously talented director Can Evrenol. Based on Evrenol's terrifying 2013 short of the same name (which screened at CUFF 2013), and drawing upon a diverse range of inspirations — not only such films as QUEST FOR FIRE, APOCALYPSE NOW, and HELLRAISER but also the paintings of Caravaggio, Bosch, and Giger — Baskin offers up a nightmarish compendium of imaginative frights that will leave even seasoned horror-movie fans reeling. – TIFF
OFFICIAL SELECTION
Toronto International Film Festival 2015
Fantastic Fest 2015
AFI Fest 2015
Stockholm Film Festival 2015
DIRECTOR'S BIO
Can Evrenol was born in Istanbul and studied film and art history at the University of Kent. His short films include SCREWS, SANDIK, KURBAN BAYRAMI, MY GRANDMOTHER, AND TO MY MOTHER AND FATHER. BASKIN, based on his short film of the same name, is his first feature.
press for Baskin
"Fulci on crack."
- Eli Roth
"Weird and wonderful and very bloody."
- Twitch Film
"The best horror film of the year."
- Richard Stanley
screened with a short film

Arcana
Portugal, 2015, 11 Minutes, Director Jerónimo Rocha
Locked away in a dungeon, a heretic prepares to use witchcraft to escape.
details
18+ Licensed Screening
97 minutes
credits
Director
Can Evrenol
Screenwriters
Ogulcan Eren Akay
Can Evrenol
Cem Ozuduru
Ercin Sadikoglu
Executive Producer
Muge Buyuktalas
Cinematographer
Alp Korfali
Cast
Muharrem Bayrak
Mehmet Cerrahoglu
Mehmet Fatih Dokgoz
Gorkem Kasal
Ergun Kuyucu
Website
baskinthemovie.com
Facebook
facebook.com/baskinthemovie
Twitter
@baskinthemovie
community
awards
Winner Best Director, Fantastic Fest 2015
Winner Director's Award, Morbido Festival 2015