CUFFcade - Launch Reception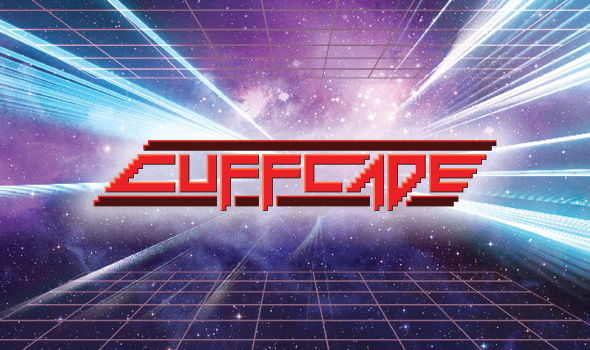 description
For the second year we will have five custom arcade cabinets set up for the duration of the festival, on the mezzanine level of the Globe Cinema. These arcade cabinets will feature five new, independent, local video games for you to play.
Please feel free to join on Sunday April 10, from 1pm-4pm to meet the developers and check out the games!
Featured Games:
3.2.1. GRENADES
by BANYANGO - CALGARY
A snowball fight with high explosives. Go up against a friend and blast them away.
ASTERVOID 2000
by MAD CAPACITY - CALGARY
Head to head dogfight through a sea of asteroids to be the first to rack up your kills.
PARADISE PERFECT BOAT RESCUE
by KITTY LAMBDA GAMES - CALGARY
Drive from island to island rescuing people, search for items, and perform missions.
SEEDSCAPE
by DAPPER SWINE - MORRILTON / CALGARY
Defend and nurture the land, but don't forget to find time to relax and enjoy life.
SEMISPHERES
by VIVID HELIX - CALGARY
Simultaneously control two characters in connected parallel realities.