First Girl I Loved
United States, 2016 : International Premiere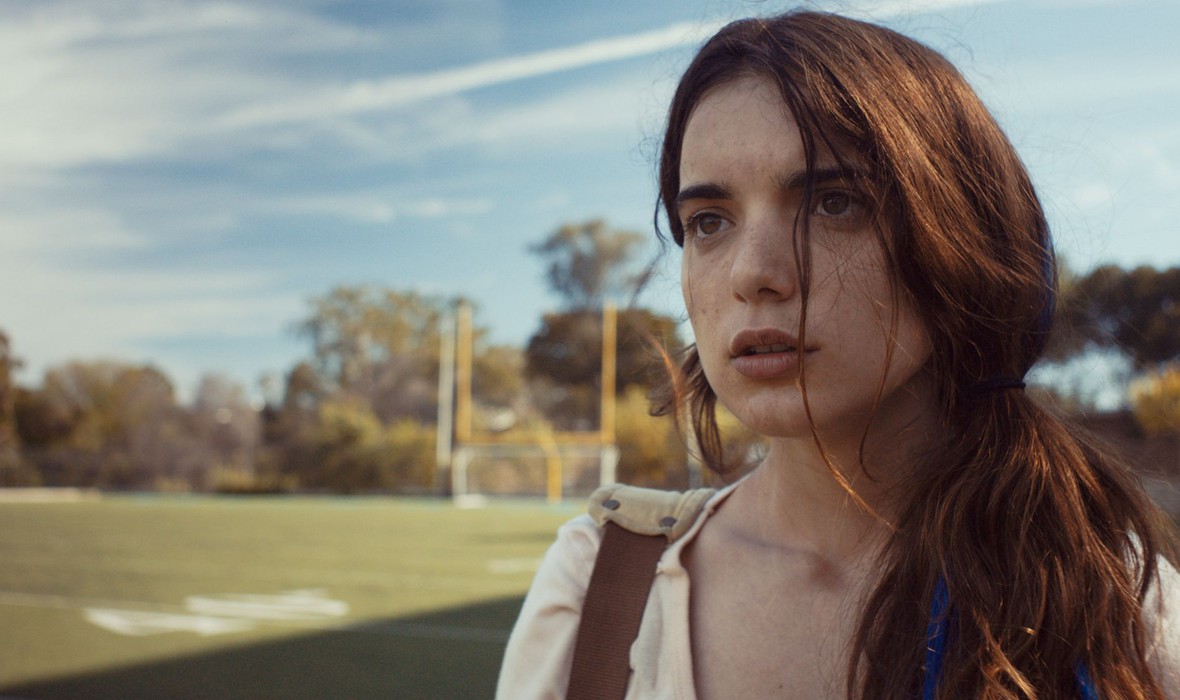 description
Anne (Dylan Gelula, UNBREAKABLE KIMMY SCHMIDT) is a 17-year-old headstrong, cool nerd who lives with her single mom. While covering a softball game for the high school yearbook committee, she becomes infatuated with Sasha (Brianna Hildebrand, DEADPOOL), the pretty star of the team. The two girls charmingly hit it off and quickly become close. But when Anne shares her newfound attraction to Sasha with her best friend, Cliff, he reveals his feelings for Anne and lashes out at her in unanticipated ways.

Writer/director Kerem Sanga tells a coming-of-age story freshly and unexpectedly. Through flashback and each character's point of view, a multifaceted drama unfolds to reveal the complete love triangle between Anne, Cliff, and Sasha. Told with authenticity and humour, FIRST GIRL I LOVED is a delightful, contemporary perspective on the first jitters of new romance and the age-old heartbreak of love. – Sundance
OFFICIAL SELECTION
Sundance Film Festival 2016
DIRECTOR'S BIO
Kerem Sanga is the writer/director of three features. His previous film, THE YOUNG KIESLOWSKI, premiered at the Los Angeles Film Festival, where it won the Audience Award.
press for First Girl I Loved
"A lovely coming-of-age, coming-out story."
- Consequence of Sound
"An earnest and sweet look at burgeoning love."
- Collider
screened with a short film

Chekhov
U.S., 2015, 5 Minutes, Director Jack Dunphy
A man calls home to have his sister read an inscription an ex-girlfriend wrote in one of his books. From heart warming to heart wrenching and back.
details
Licensed Screen 18+ (Tuesday)
All Ages (Sunday)
91 minutes
credits
Director/Screenwriter
Kerem Sanga
Producers
Seth Caplan
David Hunter
Ross Putman
Executive Producers
Leslie Braun
Stephen Braun
Bert Kern
Peter Parshall Jensen
Stacey Parshall Jensen
Matt Ratner
Rick Rosenthal
Greta Villigran
Marcus Villigran
Cinematographer
Ricardo Diaz
Cast
Dylan Gelula
Brianna Hildebrand
Tim Heidecker
Mateo Arias
Jennifer Prediger
Music
John Swihart
Facebook
facebook.com/FirstGirlILoved
Twitter
@firstgirliloved
community
awards
Winner Audience Award: NEXT, Sundance Film Festival 2016
Community Partners