The Hexecutioners
Canada, 2015 : Western Canadian Premiere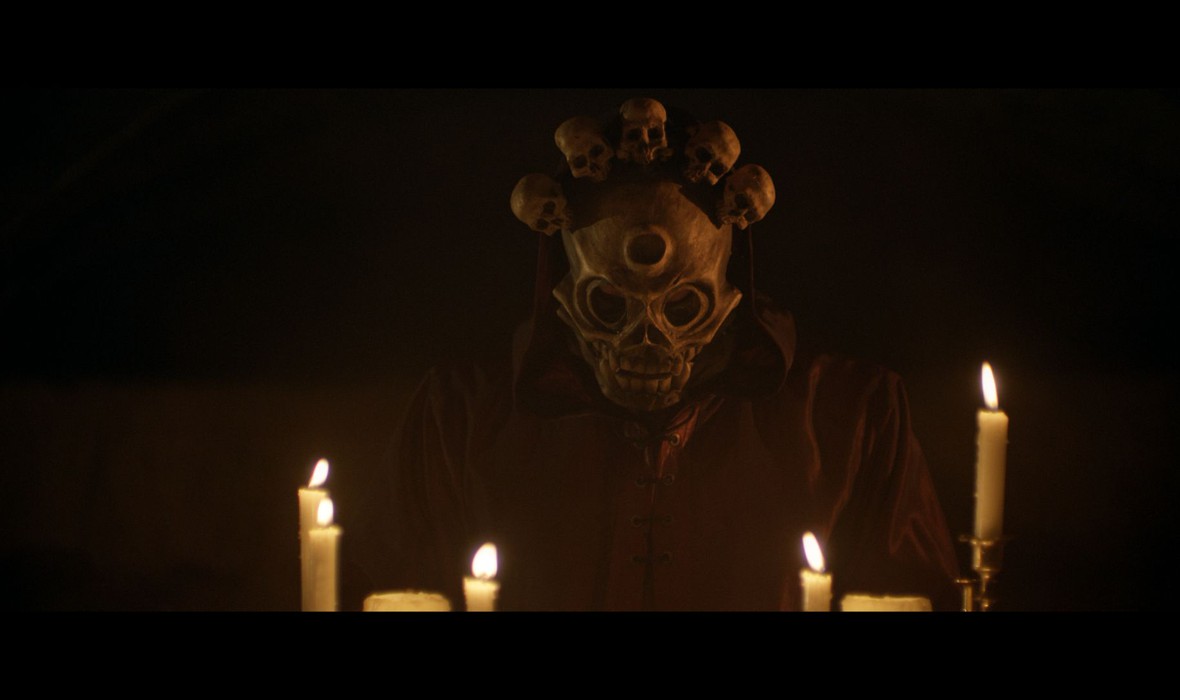 description
Two disparate young women work for a private company that conducts legal euthanasia. After a rough first day on the job, newbie Malison is paired with veteran Olivia and the the pair are dispatched to a remote estate to perform a custom assisted-suicide ritual. The client has some very strange requests, and the women unwittingly summon the wraiths of a Death Cult that once inhabited the property. THE HEXECUTIONERS is a chilling horror thriller directed by Jesse Thomas Cook (MONSTER BRAWL) and written by and featuring Tony Burgess (PONTYPOOL, HELLMOUTH).
OFFICIAL SELECTION
Toronto After Dark 2015
FrightFest 2016
FrightFest Glasgow 2016
DIRECTOR'S BIO
Jesse Thomas Cook is a genre Director and Producer, best known for MONSTER BRAWL and SCARCE.
press for The Hexecutioners
"Jessie Thomas Cook's love letter to the rural horror genre drips and oozes with so much atmosphere that it could sustain a whole planet."
- TwitchFilm
"A slow-burning and eerie chiller that combines clean cinematography and an unsettling ambiance. "
- Scream Magazine
details
18+ Licensed Screening
95 minutes
credits
community