High-Rise
United Kingdom, 2015 : Alberta Premiere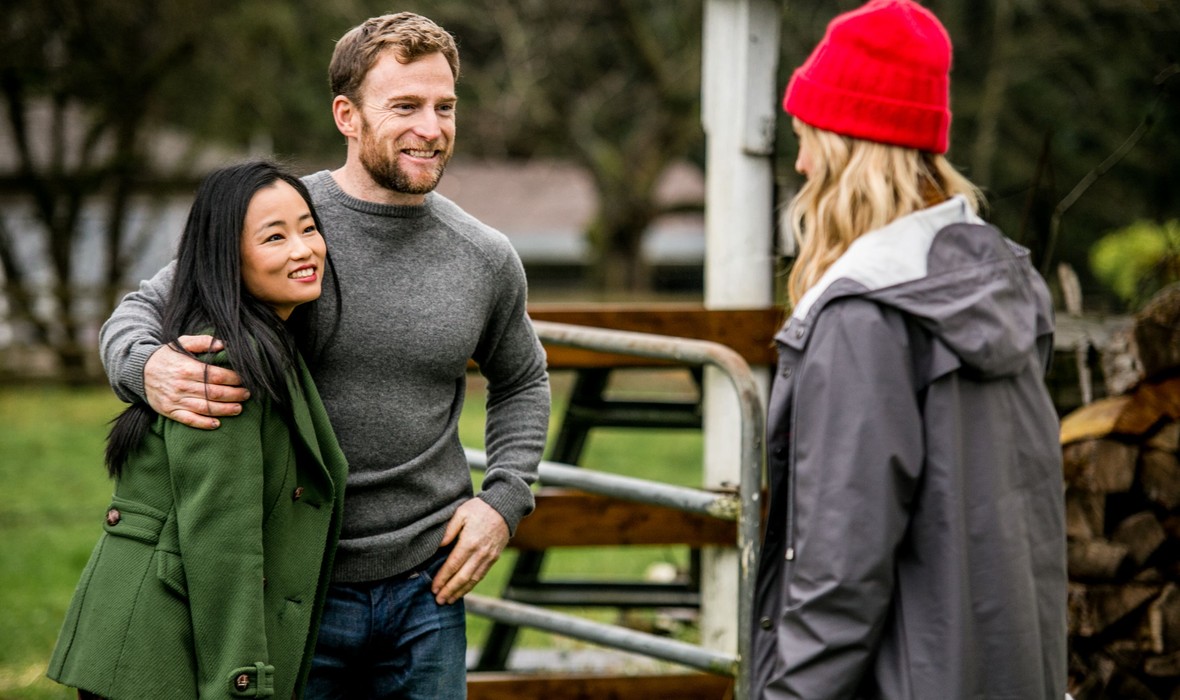 description
HIGH-RISE stars Tom Hiddleston as Dr. Robert Laing, the newest resident of a luxurious apartment in a high-tech concrete skyscraper. He quickly settles into high society life and meets the building's eccentric tenants including the enigmatic architect who designed the building (Jeremy Irons). Life seems like paradise, but as power outages become more frequent and building flaws emerge, particularly on the lower floors, the regimented social strata begins to crumble and the building becomes a battlefield in a literal class war. HIGH-RISE is the latest film by cult British director Ben Wheatley (KILL LIST, A FIELD IN ENGLAND, CUFF 2013 Selection SIGHTSEERS), an ambitious adaptation of the J.G. Ballard (CRASH) novel of the same name.
OFFICIAL SELECTION
Tribeca Film Festival 2016
Toronto International Film Festival 2015
Fantastic Fest 2015
San Sebastian Film Festival 2015
DIRECTOR'S BIO
Ben Wheatley is the award-winning British director of DOWN TERRACE, KILL LIST, SIGHTSEERS and A FIELD IN ENGLAND. He has also directed notable TV shows, adverts and idents, animated shorts and internet viral ads. Initially a short filmmaker and animator, Wheatley gained a cult following for his work online.
press for High-Rise
"HIGH-RISE unfolds like a cinematic nightmare. It's a deliberately alienating experience designed to thrust audiences into a nastily satirical vision of society and leave them in a state of disturbed awe."
- Fangoria
"There are inevitable echoes of Stanley Kubrick's A CLOCKWORK ORANGE, plus overt nods to more obscure British cult movies including MORGAN: A SUITABLE CASE FOR TREATMENT. "
- The Hollywood Reporter
screened with a short film

The Procedure
U.S., 2016, 4 Minutes, Director Calvin Reeder
A man is captured and forced to endure a strange experiment.
details
credits
Director
Ben Wheatley
Screenwriters
Amy Jump
Ben Wheatley
Producer
Jeremy Thomas
Executive Producers
Peter Watson
Lizzie Francke
Anna Higgs
Sam Lavender
Geneviève Lemal
Gabriella Martinelli
Christopher Simon
Peter Watson
Cinematographer
Laurie Rose
Cast
Tom Hiddleston
Jeremy Irons
Elisabeth Moss
Luke Evans
Sienna Miller
Music
Clint Mansell
Website
highrise-movie.tumblr.com
Facebook
facebook.com/High.Rise.The.Film
Twitter
@HighRise_movie

community
Community Partners