Mad
United States, 2016 : International Premiere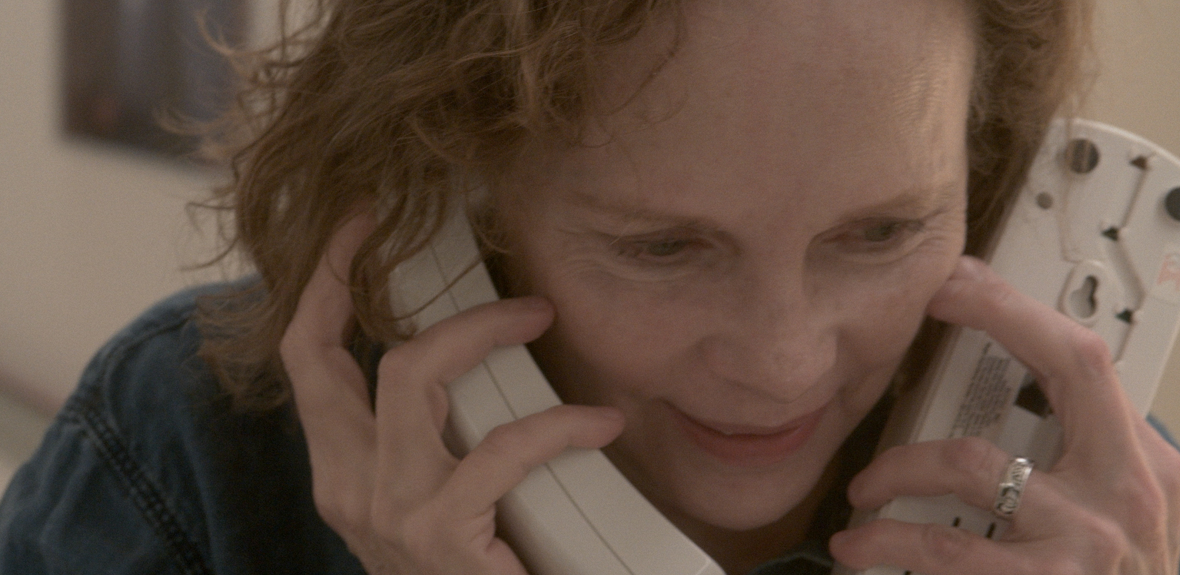 description
After a late-in-life divorce, compounded by bi-polar disorder, a matriarch finds herself in a psych ward post-nervous breakdown. Her two daughters, facing varying problems of their own, would rather dodge the responsibility than care for her. Not wanting to take her home, the sisters convince their mother to voluntarily commit to staying in the ward. Personal grievances, both petty and pointed, bubble to the surface in this sharp witted family drama about three women coping with effects of mental illness on their family. This American microbudget indie, captures genuine dysfunctional relationships with realistic dialogue and natural performances. MAD is the feature directorial debut of Robert G. Putka, director of two CUFF short film selections, BRONTOSAURUS and OI, MEU AMOR.
OFFICIAL SELECTION
Slamdance Film Festival 2016
Cleveland International Film Festival 2016
Boston Underground Film Festival 2016
Florida International Film Festival 2016
DIRECTOR'S BIO
Robert G. Putka was hired by HBO at 21 to develop his short, MOUTHFUL, into a series for their short-lived DIGITALS division. He's made a bunch of other chit-chatty short films, including OI, MEU AMOR, which was his second short to premiere at SXSW. MAD is his first feature film.
press for Mad
"Putka has written a script that reverberates with all of the resentments and recriminations of genuine family relationships."
- The Hollywood Reporter
"The vitriol and verve of the banter between family and supporting characters alike ... often gets to VEEP levels of genius, resulting in equal amounts of guffaws and cringes."
- TwitchFilm
"MAD is a slow motion car wreck, exploding the effects of the illness across a mother and her two dysfunctional children."
- The Film Stage
screened with a short film

Savasana
U.S., 2016, 10 minutes, Director Brandon Daley,
A man in the midst of a midlife crisis attempts to soothe his existential concerns by practicing the age old art of yoga.
details
18+ Licensed Screening
83 minutes
credits
Director/ Screenwriter
Robert Putka
Producers
Robert G. Putka
Mike Blanchard
Executive Producer
Mark Reeb
Cinematographer
Jay Keitel
Cast
Eilis Cahill
Jennifer Lafleur
Maryann Plunkett
Website
madfilm2016.com
community