Meathead Goes Hog Wild
United States, 2015 : Alberta Premiere
Special Guest!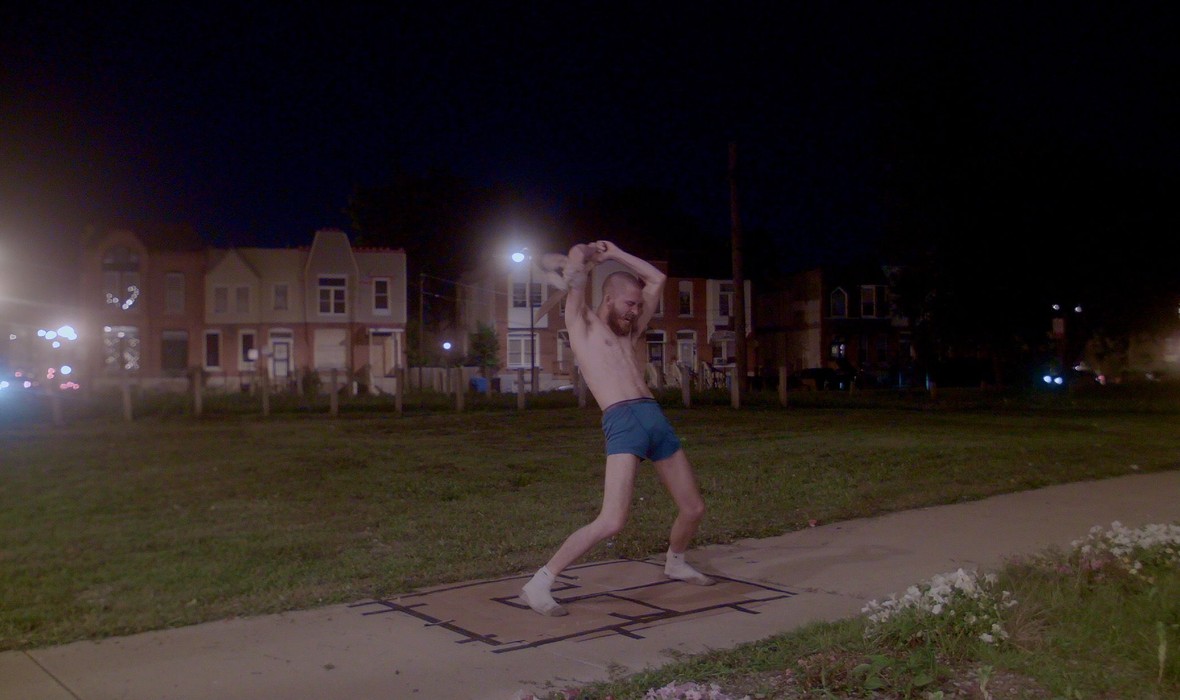 description
Prone to fits of rage and erratic behavior, an unnamed protagonist loses control of his emotions, only to take out his darkest ones on the innocent bystanders of Chicago. After getting fired from a local butcher shop, the 20-something slacker is determined to get his job back. He finds himself alone with a store full of meat, all for the taking. After some misguided advice from a friendly homeless man, he is off to do some good in the world and distribute the meat to those less fortunate. While spiraling out of control he tries to remain a good person in his own eyes, only to find himself covered in blood by dawn. Not without laughs, the microbudget indie starring Kevin Cline (who also co-directed and co-wrote) is a raw character-study of a man experiencing a complete breakdown.
OFFICIAL SELECTION
Fantasia Film Festival 2015
San Francisco Indiefest 2016
Cinedelphia 2016
DIRECTOR'S BIO
Kevin Cline, Zach Harris and Sean Pierce are a trio of filmmakers from Chicago. The group has been friends since high school, when they all worked at the same movie theater together. After making films of their own and all attending separate films schools, the three ended up living together in Chicago and founded our production company Punctuation Films. MEATHEAD GOES HOG WILD is the group's debut feature, but they have each been making shorts for almost a decade, both together and separate.
press for Meathead Goes Hog Wild
"A psycho-breakdown flick that goes full-tilt violent without losing its odd, almost endearing underlying friendliness."
- The Hollywood Reporter
"An unsettling and bracingly original micro-budget gem that firmly places a trio of young indie filmmakers on our must-watch list."
- PopOptiq
details
18+ Licensed Screening
102 minutes
special guest
Director Sean Pierce in attendance!
credits
Directors/ Producers
Kevin Cline
Zach Harris
Sean Pierce
Screenwriters
Kevin Cline
Zach Harris
Music
Andrew Harper
Cast
Kevin Cline
Nick Luzietti
Sam Sweiss
Rose Sengenberger
community