Nuts!
United States, 2016 : Canadian Premiere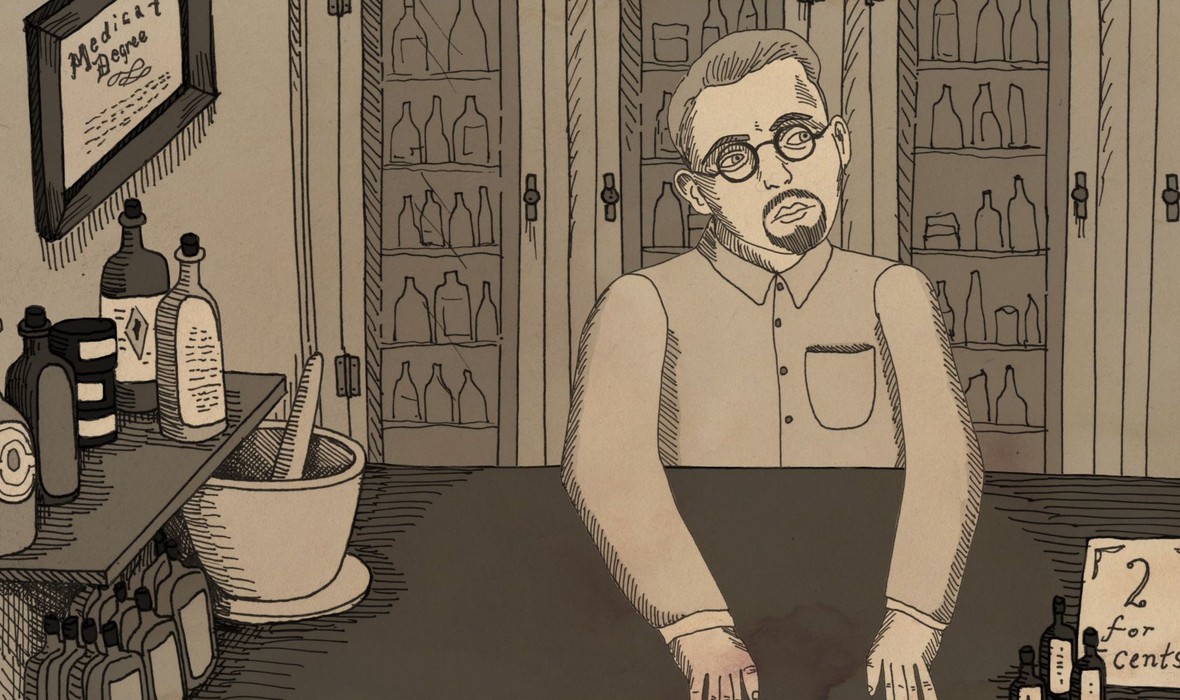 description
NUTS! is the mostly-true story of John Romulus Brinkley, a Kansas doctor who in 1917 discovers that he can cure impotence by transplanting goat testicles into men. From there, the story only gets weirder.

Using hand-drawn animated reenactments, interviews, archival footage, and a seriously unreliable narrator, NUTS! traces Brinkley's rise from poverty and obscurity to the heights of celebrity, wealth and influence. Along the way, he transplants thousands of goat testicles, amasses an enormous fortune, is (sort of) elected Governor of Kansas, builds the world's most powerful radio station and generally annoys the heck out of the establishment.

A provocation to the status-quo of documentary storytelling, NUTS! uses an outlandish story as an opportunity to question how "truths" can be invented by crafty storytellers.
OFFICIAL SELECTION
Sundance Film Festival 2016
International Film Festival Rotterdam 2016
Cleveland International Film Festival 2016
DIRECTOR'S BIO
Penny Lane was named one of Filmmaker Magazine's "25 New Faces of Independent Film" in 2012. Her debut feature-length documentary, OUR NIXON, screened at Rotterdam, SXSW, and won the Ken Burns Award for "Best of the Festival" at Ann Arbor. Her second feature-length documentary, NUTS!, world-premiered in competition at Sundance 2016.

press for Nuts!
"A ridiculously enjoyable ode to old, weird America."
- The Guardian
"Like a great true crime story, it is impossible to look away from."
- The Verge
details
18+ Licensed Screening
79 minutes
credits
community
awards
Winner U.S Documentary Special Jury Award For Editing, Sundance Film Festival 2016