Patchwork
United States, Canada, 2015 : Calgary Premiere
Special Guest!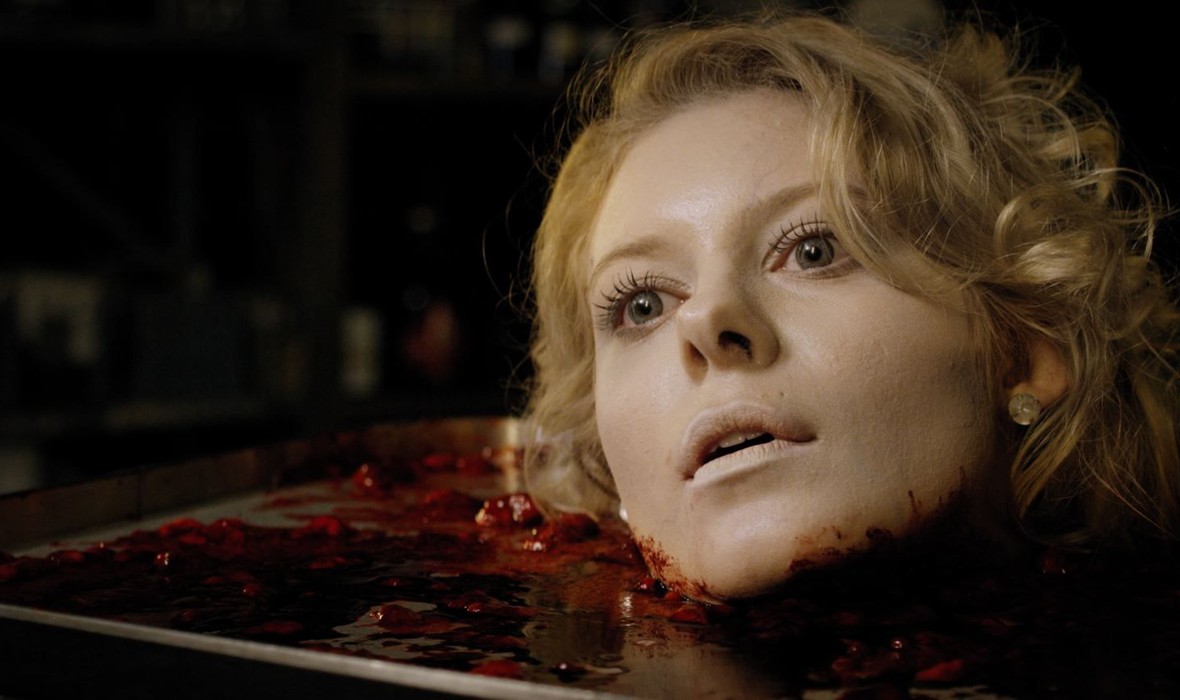 description
Three women go out for a night on the town separately and wake up together in a decidedly compromising position. After being murdered, dissected, and reassembled into a single person, Jennifer, Ellie, and Madeleine find themselves trapped inside the body of Stitch. Frankenstein meets THE HANGOVER as these frightful femmes piece together what happened to them and who is responsible, tearing through anyone who gets in their way. A dark gory horror comedy directed by Calgary-raised, LA-based filmmaker Tyler MacIntyre.
OFFICIAL SELECTION
Toronto After Dark 2015
ScreamFest Film Festival 2015
DEDfest Film Festival 2015
FrightFest Glasgow 2016
DIRECTOR'S BIO
Originally from Canada, Tyler MacIntyre is the co-founder of Infinite Lives Entertainment, working primarily as writer, director and editor. Since graduating from the American Film Institute Conservatory with an MFA in 2010, Tyler has been mentored by several leading industry icons including celebrated director/author Peter Bogdanovich, and legendary producer and Academy Award-winner Roger Corman, which helped shape his passion for crafting genre films with a unique voice.
press for Patchwork
"PATCHWORK is the embodiment of why genre fans make the pilgrimage to film festivals."
- Popoptiq
"PATCHWORK's combo of laughs and gore will leave you in stitches."
- TwitchFilm
"Funny, weird, gory, and out of its god damn mind."
- Horror In The Hammer
screened with a short film

Gwilliam
U.S., 2015, 6 Minutes, Director Brian Lonano
details
special guest
Director Tyler MacIntyre in attendance!
credits
community
awards
Winner – Best Film Best Actress Best Editing, Screamfest 2015
Winner – Toronto After Dark Film Festival, Best Actress & Film Most Wanted to See a Sequel To 2015
Community Partners