Shorts: Strange Things Are Afoot
Canada, U.S., U.K, France, 2015/2016
Special Guest!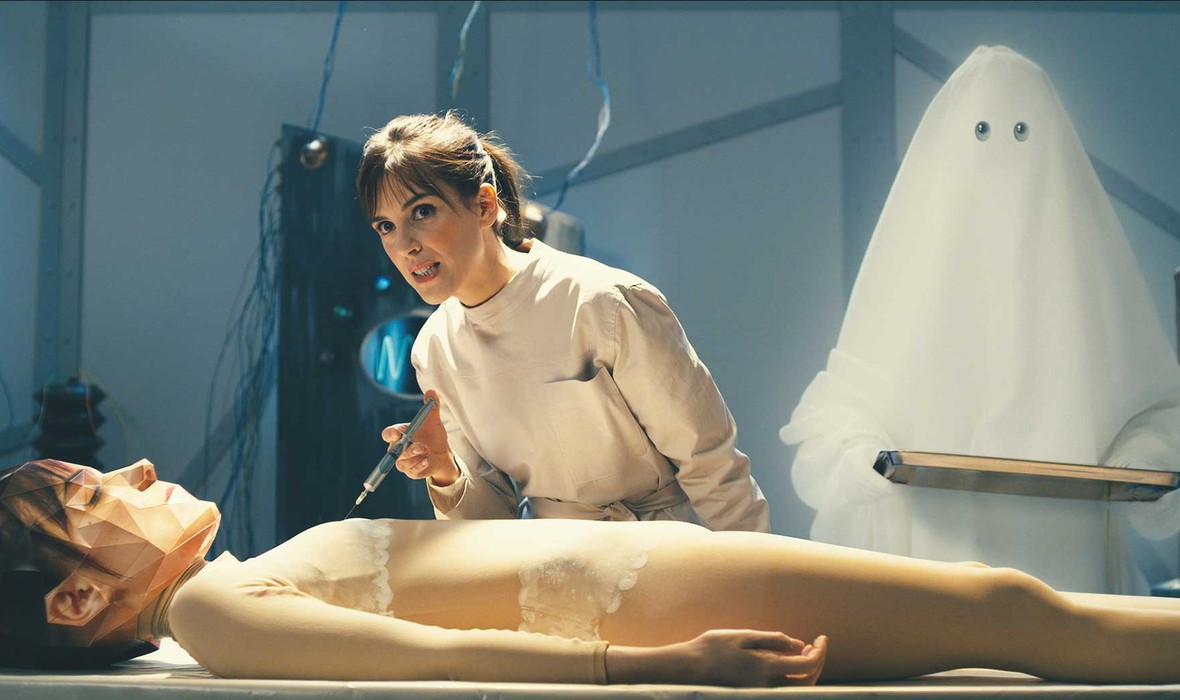 Shorts screened:

Bev
U.S, 2016, 26 Minutes, Director Samy Burch & Alex Mechanik
The son of a serial killer goes to Florida for a trust workshop.

May We Sleep Soundly
Canada, 2015, 14 Minutes, Director Denis Côté
In internationally acclaimed Canadian auteur Denis Côté's first short film in nearly a decade, an unseen presence traverses a snowy landscape and enters a series of winter homes, in which slumbering occupants go eerily undisturbed.

Seth
U.S, 2015, 15 Minutes, Director Zach Lasry
Manic man-child Seth lives in his own demented world where time is of the essence, his only friends are his stuffed animals, and the words of Michael Jordan inspire him to take all the shots he can. For Seth, this means impressing his father. (Trailer: https://vimeo.com/134430690)

Edmond
UK, 2015, 9 Minutes, Director Nina Gantz
A black comedy about a man with cannibalistic urges who travels back through his life, looking for the root of his unhappiness.

I Am Coming To Paris To Kill You
Canada, 2015, 10 Minutes, Director Seth Smith
In this neo-noir, a woman takes captive a confused family of bowlers in pursuit of a deceitful kidnapper.

Bionic Girl
France, 2015, 14 Minutes, Director Stéphanie Cabdevila
To face the outside world, a scientist has created her own android clone.

I Love You, Johnny!
Canada/Colombia, 2016, 8 Minutes, Director Ingrid Vargas
It's 1955, and the kids are doing what they do best: eating cheese burgers and learning how to play Back Seat Bingo. Things are going swell for Johnny and Lou, but their ideas about what true love really means differ quite drastically.