Under The Shadow
United Kingdom, Jordan, Qatar, 2016 : Canadian Premiere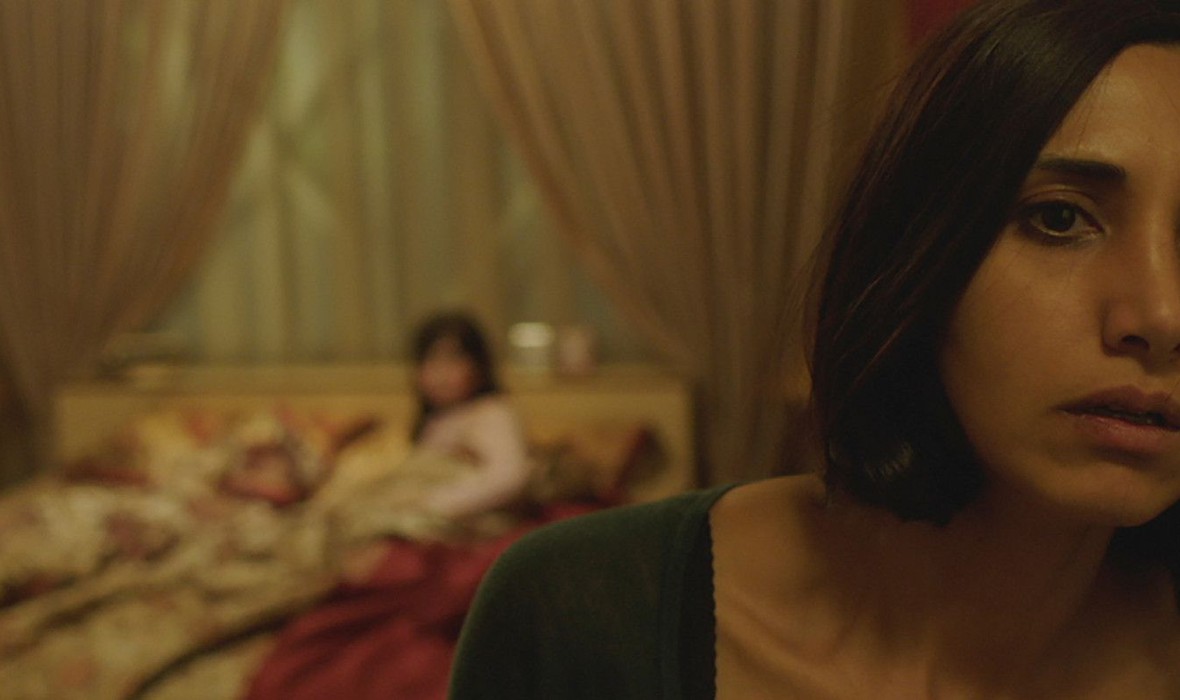 description
As a mother and daughter struggle to cope with the terrors of the post-revolution, war torn Tehran of the 1980s, a mysterious evil begins to haunt their home. Babak Anvari's ambitious feature debut blends period detail and social critique with a good old-fashioned horror story, crafting a film that is as smart as it is scary. Anchored by Narges Rashidi's stellar performance, UNDER THE SHADOW presents Shideh's experience as a strong, defiant woman—frustrated by a society that has consistently admonished her for her independence—as she single-handedly battles a multitude of dangers from both the physical and supernatural worlds in order to save herself and her child. – Sundance
OFFICIAL SELECTION
Sundance Film Festival 2016
SXSW 2016
DIRECTOR'S BIO
Babak Anvari is an Iranian-born, award-winning filmmaker based in London. In 2012, Anvari was selected as one of the eight rising stars in film and media at Cristal Festival Europe's Young Directors Forum. His short film Two & Two was nominated for a BAFTA in 2012.
press for Under The Shadow
"A satisfyingly tense and atmospheric thriller."
- Variety
"The first great horror movie of the year."
- IndieWIRE
details
Farsi with English subtitles
18+ Licensed Screening
84 minutes
credits
community
Community Partners