Zoom
Canada, Brazil, 2015 : Western Canadian Premiere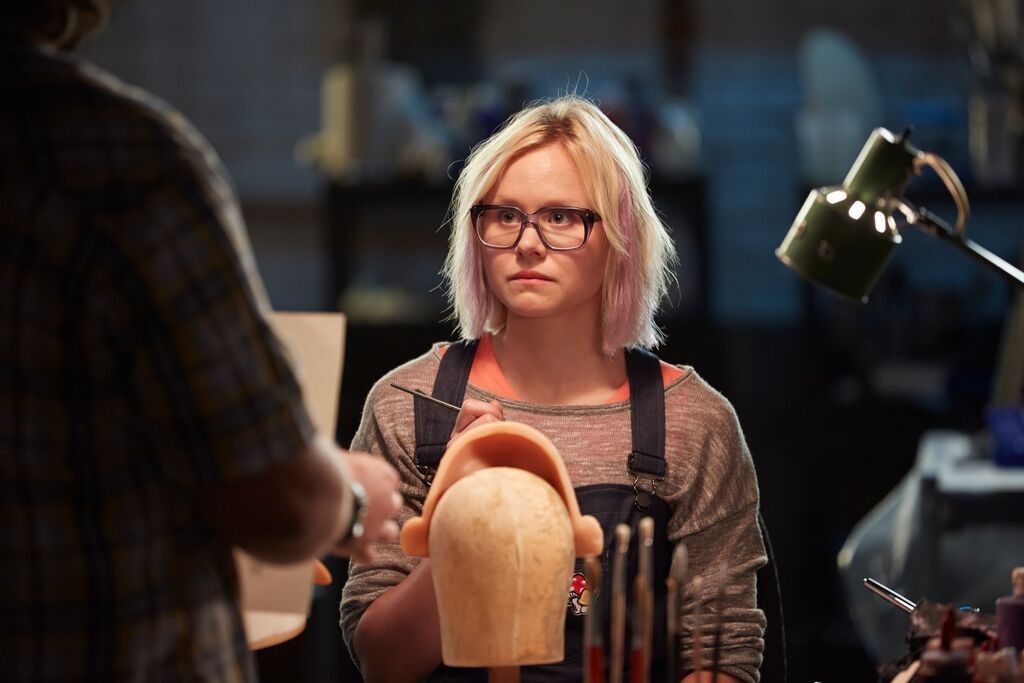 description
Three seemingly separate but ultimately interlinked storylines about a comic book artist, a novelist, and a film director come to life in ZOOM, a fast-paced, pop-art inspired, comed, combining live-action and animation. The comic book artist, Emma (Alison Pill), works at an artificial sex doll factory. Her comic tells the story of Edward (Gael García Bernal), a cocky film director with a debilitating secret about his anatomy. Edward creates a film that features Michelle (Mariana Ximenes), an aspiring novelist who escapes to Brazil and abandons her former model life. Michelle pens a novel that tells the tale of Emma... The Canadian-Brazilian co-production also features Don McKellar and Jason Priestley, along with original music by renowned DJ Kid Koala.
OFFICIAL SELECTION
Toronto International Film Festival 2015
DIRECTOR'S BIO
Pedro Morelli, 28, has a degree in Film and Television Studies from the University of São Paulo, where he specialized in soundtracks and directing. Pedro has directed the short films: WATCH YOUR BACK (2006), ONE MORE NIGHT (2009), INTERACTION (2010), and THE CAGE (2012); in addition to having co-directed the featurefilm BETWEEN US, which won 3 awards at the Rio Film Festival and was shown in Official Competition at the Rome and Havana Film Festivals.
press for Zoom
"An experiment in storytelling and a larger allegory about the creative process."
- Toronto Film Scene
"A whirlwind of comedic creativity...This mixed-media meta adventure with plenty of laughs is not to be missed."
- Dorkshelf