Are We Not Cats
United States, 2016 : Canadian Premiere
Special Guest!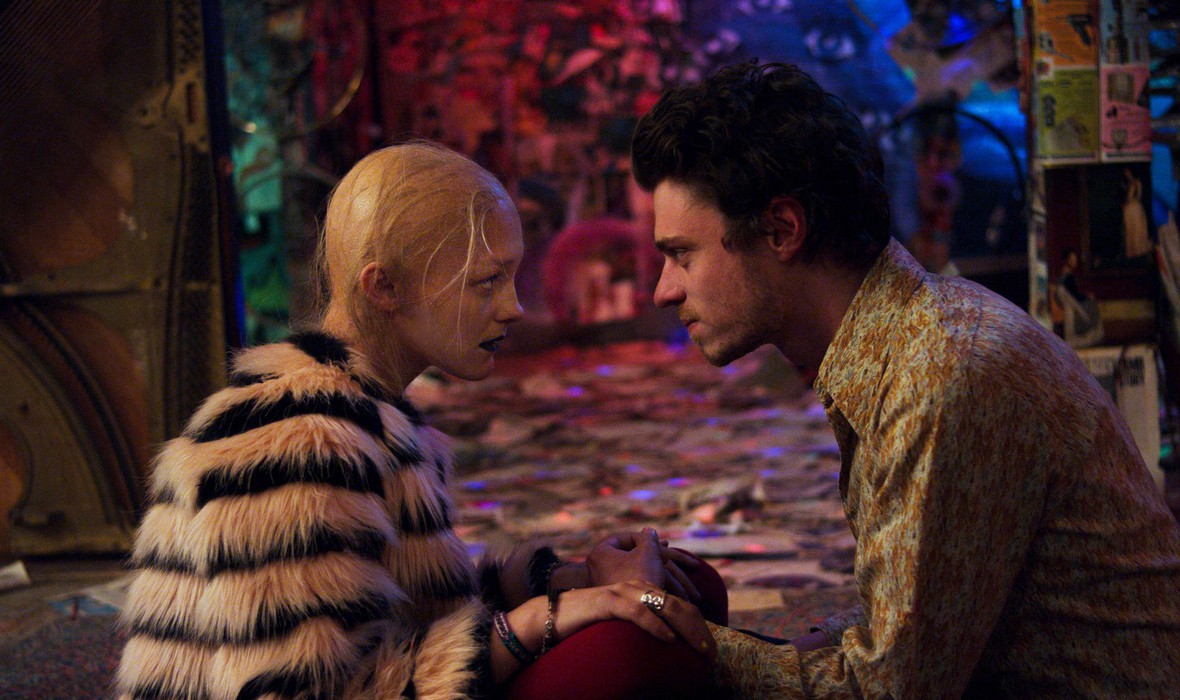 description
ARE WE NOT CATS is the strange but tender story of a man who, after losing his job, his girlfriend, and his apartment in a single day, attempts to restart his life, but is sidetracked when he meets a woman who shares his unorthodox habit – a proclivity for eating hair. A chronicle of the economic and emotional mishaps of the troubled and lonesome 20-something living in his truck, over the course of several hectic days. The romantic horror comedy with a focus on the grotesque is a feature-length expansion of writer/director/star Xander Robin's 2013 short film of the same name.
OFFICIAL SELECTION
Sitges Film Festival 2016
Stockholm International Film Festival 2016
Morbido Film Festival 2016
DIRECTOR'S BIO
Xander Robin is a writer, director and editor living in New York City. He received a BFA at the Florida State University College of Motion Picture Arts. His award-winning short films have played at dozens of film festivals worldwide. ARE WE NOT CATS is his debut feature film.
press for Are We Not Cats
"A genre defying indie sure to turn heads once it hits the festival circuit."
- ScreenAnarchy
"A distinctive New York indie that's promising and uncompromising in roughly equal measure."
- The Hollywood Reporter
details
18+ Licensed Screening
78 minutes
special guest
Director Xander Robin in attendance
credits
community