Colossal
United States, Canada, 2016 : Alberta Premiere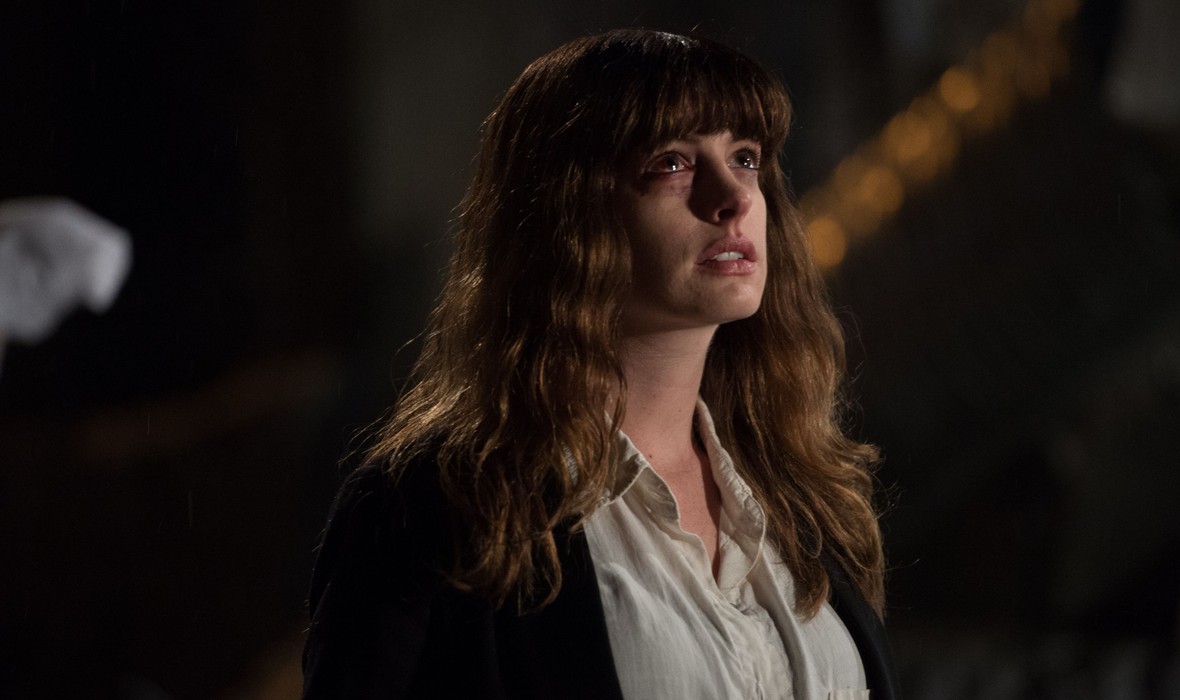 description
After Gloria (Anne Hathaway) loses her job and is kicked out of her boyfriend's apartment, she leaves her life in New York and moves back to her hometown. When news reports surface that a giant creature is destroying Seoul, Korea, Gloria gradually comes to the realization that she is somehow connected to this far-off phenomenon. As events begin to spin out of control, Gloria must determine why her seemingly insignificant existence has such a colossal effect on the fate of the world. Paying homage to classic Japanese tokusatsu cinema, Spanish Director Nacho Vigalondo (TIMECRIMES, EXTRATERRESTRIAL), pulls off an incredibly original sci-fi dark indie comedy, starring Hathaway, Jason Sudeikis and giant monsters.
OFFICIAL SELECTION
Toronto International Film Festival 2016
Fantastic Fest 2016
Sitges Film Festival 2016
Sundance Film Festival 2017
SXSW 2017
press for Colossal
"COLOSSAL is one of those movies with the amount of creativity that some directors never produce in their whole lives."
- RogerEbert.com
"Determinedly bizarre, psychologically inquisitive and in the end rather wonderful."
- Time Out
details
credits
Director
Nacho Vigalondo
Executive Producer
Nacho Vigalondo
Producers
Nahikari Ipiña
Russell Levine
Nicolas Chartier
Zev Foreman
Dominic Rustam
Screenwriter
Nacho Vigalondo
Cinematographer
Eric Kress
Cast
Anne Hathaway
Jason Sudeikis
Dan Stevens
Austin Stowell
Tim Blake Nelson
Music
Bear McCreary
community
awards
Winner Best Picture Fantastic Fest 2016