FUBAR 15th Anniversary Screening
Canada, 2002
Special Guest!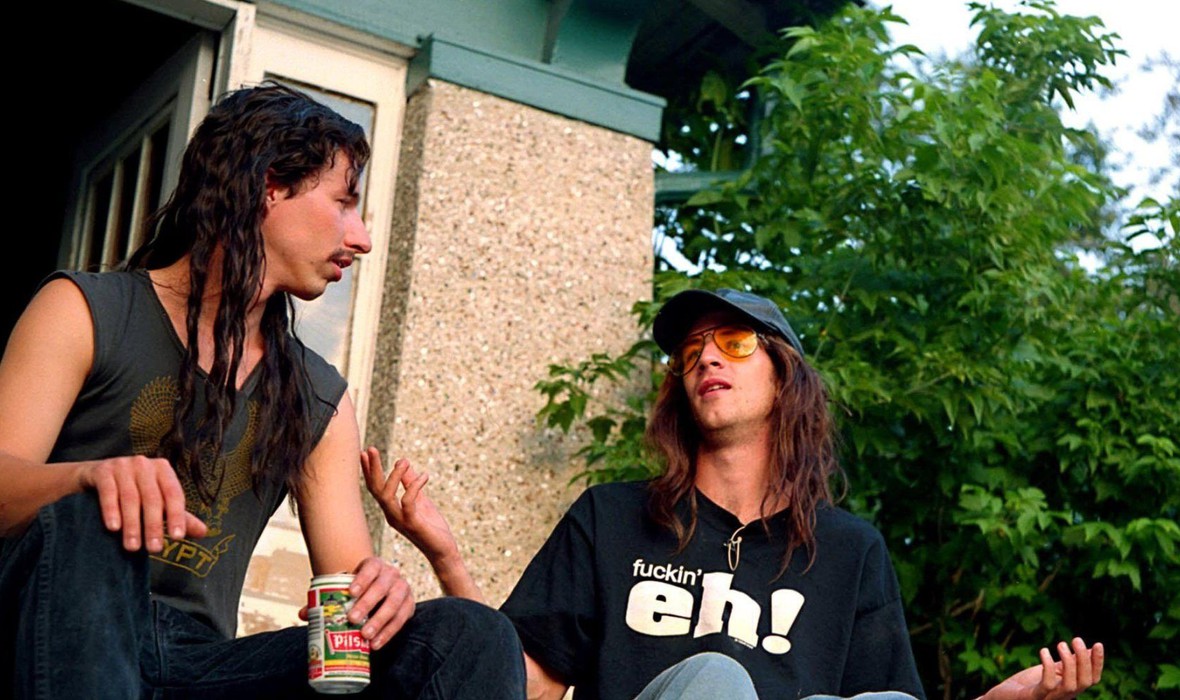 description
A special 15th Anniversary screening of the Calgary-shot cult classic.

Are you ready to just give'r? This hilarious mockumentary is based on the lives of lifelong friends and headbangers Terry (Dave Lawrence) and Dean (Paul Spence), who've devoted their lives to the important arts of beer, heavy metal, and, well, breaking stuff. These two mullet-sporting, beer-chugging Alberta-based headbangers are the subject of a fictional documentary by Ferral Mitchner (Gordon Skilling), a filmmaker who follows Terry and Dean as they explore the depths of their friendship through a series of unexpected twists and turns. A fun, hilarious, and unforgettable trip into the minds of two of Canada's most beloved comic rogues.
Following the screening, please join us for HEAVY METAL KARAOKE after party at the Ship & Anchor Pub 534 17 Ave SW. All are welcome.
OFFICIAL SELECTION
Sundance Film Festival 2002
DIRECTOR'S BIO
Michael Dowse is a Canadian director and writer, known for IT'S ALL GONE PETE TONG (2004), GOON (2011), WHAT IF (2013) and the FUBAR series.
press for FUBAR 15th Anniversary Screening
"Like THIS IS SPINAL TAP, only with more pathetic protagonists – and funnier!"
- Montreal Film Journal
"With their greasy 'mullets', six-pack Pilseners and Beavis and Butt-head phraseology, the drop-out, permanently adolescent metal freaks of Cowtown (Calgary) provide a ripe constituency for satire."
- Time Out
"A touching, yet extremely amusing cult classic."
- Exclaim!
details
18+ Licensed Screening
76 minutes
special guest
Actor & producer Dave Lawrence in attendance
credits
community
awards
Nominated Genie Best Achievement in Editing Michael Dowse 2003
Nominated Toronto Film Critics Association Awards Best Canadian Film 2002
Presenting Partner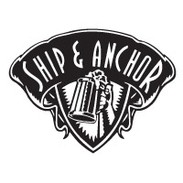 Community Partners