FUBAR Heavy Metal Karaoke After Party
,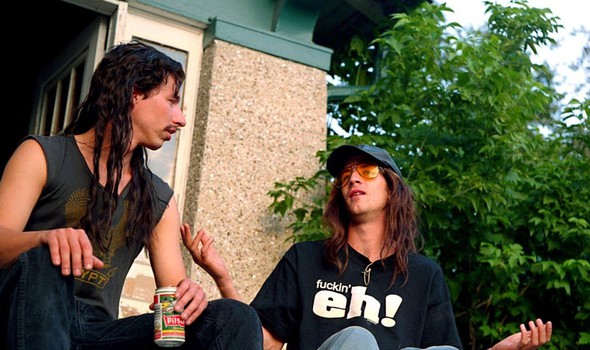 description
Please join us following the screening of FUBAR, back at the Ship & Anchor Pub for a Heavy Metal Karaoke after party.
Location: 534 17 Ave SW
This is a free event, and all are welcome to attend in celebration of the 15th anniversary of the film. Come in costume if you'd like, and be prepared to perform if it's your thing.