Goran
Croatia, 2016 : Alberta Premiere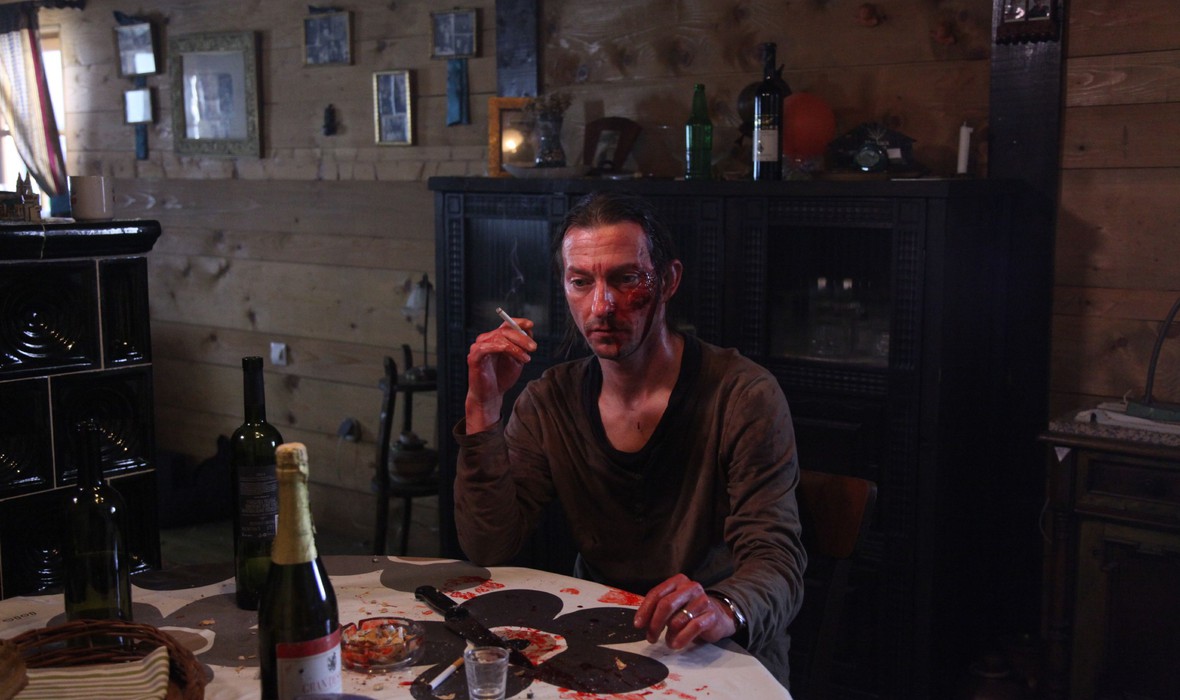 description
Living in the Croatian highlands, Goran just wants to live a simple life and drive his taxi. But the people close to him have agendas and dreams of their own, which threaten his carefree existence. When Goran's wife announces that she is pregnant, this news unleashes a darkly comic twist of events as the fiery personalities of Goran and his fellow highlanders surface and collide. Set in the cold mountain region with the white winter as a murky and unsettling backdrop, lives and lies are exposed, slowly bringing Goran, and those surrounding him, to a disturbing conclusion.
OFFICIAL SELECTION
Zagreb Film Festival 2016
Fantasia International Film Festival 2016
SXSW 2017
DIRECTOR'S BIO
Born in Zagreb, Croatia, Nevio Marasovic graduated film directing at the Academy of Dramatic Art in Zagreb. He made his first feature at the age of 16. In May 2008, he began filming his first professional feature film THE SHOW MUST GO ON. The same year he made the successful TV series INSTRUCTOR for RTL Television. In 2013, Marasovic made his second feature-length, VIS-À-VIS, which was proclaimed one of the top five best European films of 2013 by Cineuropa and was screened at numerous film festivals around the world.
press for Goran
"[GORAN] firmly establishes Marasovic's distinctive voice, making him a must-see underground filmmaker exploring a wide range of topics."
- Cineuropa
"A slow and deliberate build that pays off in spades, combining black comedy with graphic violence."
- Cult Montreal
details
Croatian with English Subtitles
18+ Licensed Screening
86 minutes
credits
community
awards
Winner Cheval Noir Award Fantasia Film Festival for Best Actor Franjo Djak 2016