Hounds Of Love
Australia, 2016 : Canadian Premiere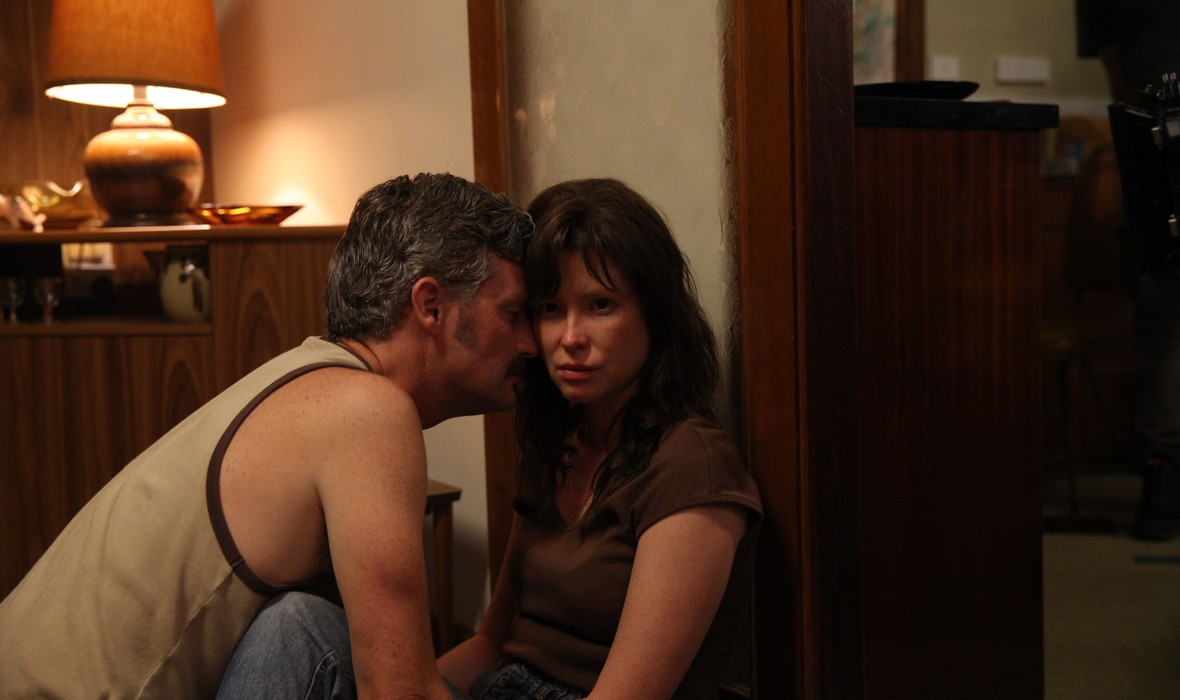 description
During the summer of 1987, women are disappearing from the streets of Perth at the hands of serial killer couple John and Evelyn White. Vicki Maloney, an intelligent and charismatic teenager, is spending the weekend at her mother's house in outer suburbia. After friction between mother and daughter escalates, Vicki defiantly sneaks out to attend a party. En route she is lured into the car of seemingly trustworthy couple. Vicki soon finds herself held captive where she is forced into a dark world of violence and domination. With no way to escape and her murder imminent, Vicki realizes she must find a way to drive a wedge between Evelyn and John if she's to survive her ordeal. Inspired by real life crimes HOUNDS OF LOVE is a confronting thriller examining themes of psychological control and domestic violence.
OFFICIAL SELECTION
Venice Film Festival 2016
Busan International Film Festival 2016
Göteborg Film Festival 2017
Glasgow Fright Fest 2017
SXSW 2017
DIRECTOR'S BIO
Ben Young is an award-winning writer and director who began his career as a screen actor at the age of 12. Ben has since gone on to forge a career as a writer/director working in commercials, music videos, fashion, series television and short film. HOUNDS OF LOVE is his debut feature film.
press for Hounds Of Love
"Vivid but admirably restrained... HOUNDS OF LOVE is a calling card not soon forgotten."
- Variety
"HOUNDS OF LOVE benefits from impressive control of visuals to build suspense and from the spiky performances of its fearless cast."
- Hollywood Reporter
details
18+ Licensed Screening
108 minutes
credits
community
awards
Won Grand Prix Best Director & Best Actress (Emma Booth), Brussels International Film Festival 2016
Won Fedeora Award Best Actress in a Debut Film Ashleigh Cummings, Venice Film Festival 2016
Runner Up Audience Award Best Feature Boston Underground Film Festival 2017