Lost Solace
Canada, 2016 : Alberta Premiere
Special Guest!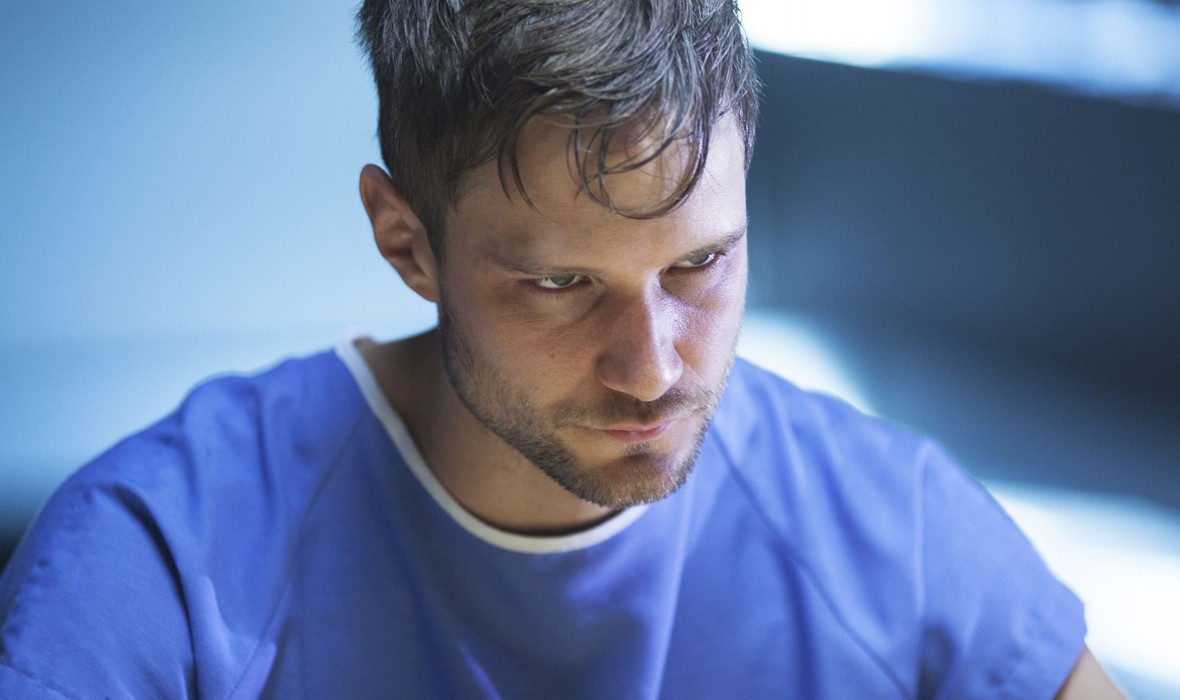 description
Spence Cutler is a psychopath. He's never felt empathy or guilt. However, a fateful encounter with a new drug is about to give him a dose of too much reality, and he takes a mind-bending trip down the psychedelic highway of consciousness to come face to face with his own twisted soul. A surreal thriller ripe with nail-biting tension, LOST SOLACE explores one man's struggle with feeling and questioning mortality for the first time. Inspired by his own debilitating panic disorder and post-traumatic stress therapy treatments, this is the latest feature from Alberta filmmaker Chris Scheuerman (HOPE FOR THE BROKEN CONTENDER).
OFFICIAL SELECTION
Whistler Film Festival 2016
Cinequest Film Festival 2016
Nordic International Film Festival 2016
Auckland International Film Festival 2016
DIRECTOR'S BIO
Chris Scheuerman was born in and raised in Southern Alberta. A SAIT graduate, Scheuerman is the director of the short film CORNERED, which premiered at the 2007 Edmonton International Film Festival and the feature HOPE FOR THE BROKEN CONTENDER, which premiered at the 2008 Calgary International Film Festival.
press for Lost Solace
"A hallucinatory, panic-inflected descent into humanity."
- Sight & Sound
"AMERICAN PSYCHO meets LIMITLESS, a surreal, surprising and astonishing head trip of a genre-buster."
- FrightFest
details
18+ Licensed Screening
106 minutes
special guest
Writer, Producer, Actor Andrew Jenkins in attendance
credits
community
Community Partners