People That Are Not Me
Israel, 2016 : Canadian Premiere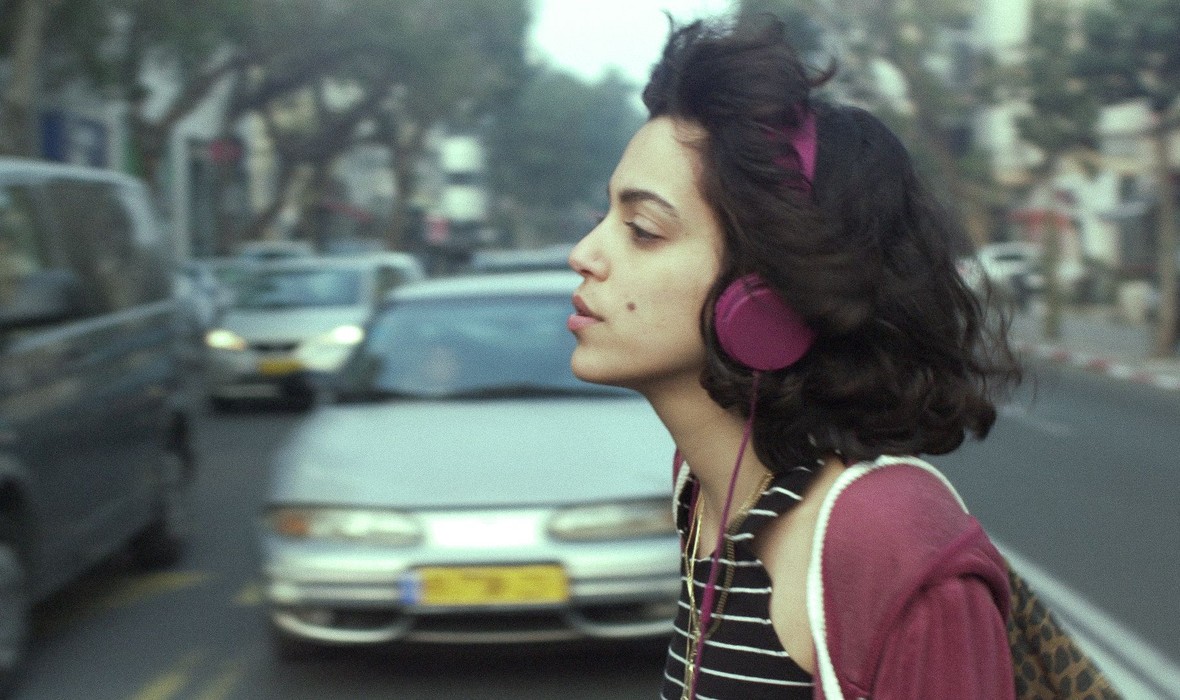 description
Joy is a young woman living in Tel Aviv who has a love-hate relationship with the city's casual sex scene. Her whole world is her apartment, which happens to be located on the same street where her ex lives. After her failed and desperate attempts to get him back, Joy becomes inspired by Nir, a chatty intellectual type, who says and does whatever he wants. Dealing with themes of urban loneliness within the Y generation, PEOPLE THAT ARE NOT ME centres on the young people of Tel Aviv who yearn for intimacy and are also terrified by it.
OFFICIAL SELECTION
Locarno Film Festival 2016
Haifa Film Festival 2016
Göteborg Film Festival 2017
DIRECTOR'S BIO
Born in 1988, Hadas Ben Aroya lives in Tel Aviv, Israel. In 2014, Ben Aroya graduated from the
Steve Tisch School of Film at Tel Aviv University. While studying she wrote and directed a short
film called SEX DOLL that participated in the Tel Aviv international student film festival and won the Gold Panda, Sichuan. PEOPLE THAT ARE NOT ME (2016) is her feature film debut.
press for People That Are Not Me
"An unflinchingly honest and comic portrayal of a young woman's life and at times pathetic quest for love in the alienating metropolis."
- Telavivian
"Current and universal."
- Vision Del Cine
screened with a short film

Winner Gagnant
Canada, 2016, 13 min, Director Laura Bergeron
details
Hebrew with English Subtitles
18+ Licensed Screening
77 minutes
credits
Director
Hadas Ben Aroya
Producer
Hadas Ben Aroya
Screenwriter
Hadas Ben Aroya
Editing
Or Lee-Tal
Cinematographer
Meidan Arama
Cast
Hadas Ben Aroya
Yonatan Bar-Or
Meir Toledano
Netzer Charitt
Hagar Enosh
Music
Yuval Shenhar
Official website
http://filmrepublic.biz/film/people-that-are-not-me/
community
awards
WINNER: Jury Award, Best Narrative Feature
Winner Best Film International Competition Mar del Plata Film Festival 2016