Shorts: Sticky Situations
United States, Canada, Brazil, 2016/2017
Special Guest!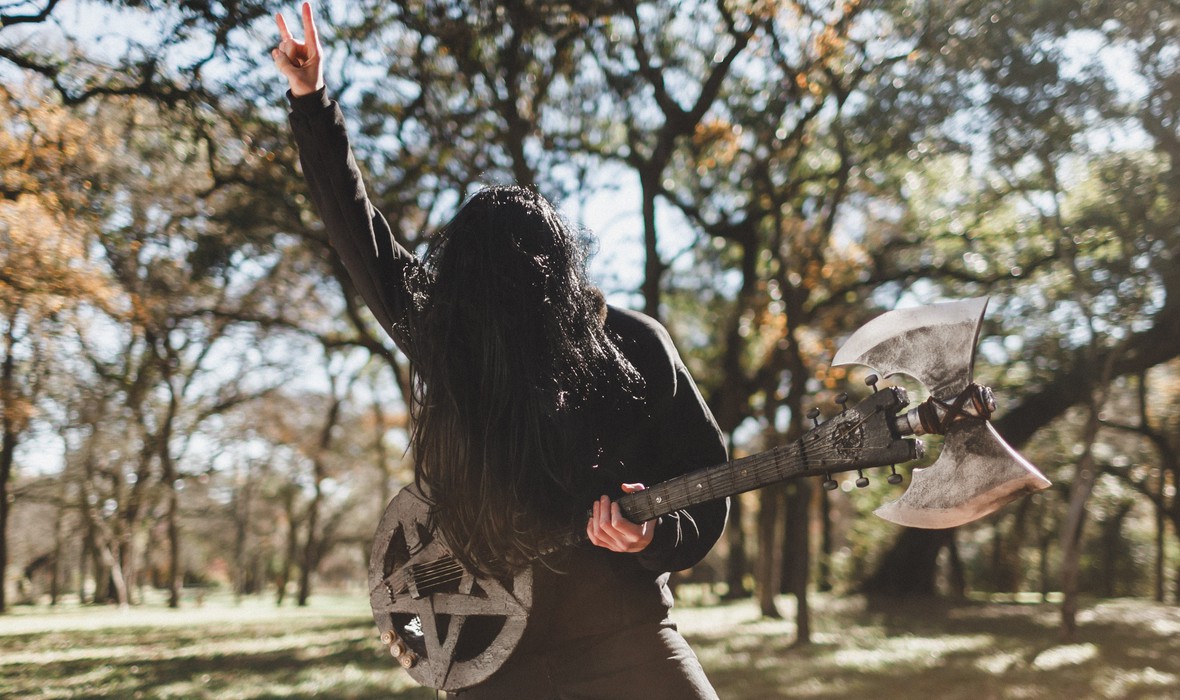 Shorts screened:
Cul-De-Sac
United States, 2016, 15 min, Director Damon Russell
A married couple's bubble of suburban normality is punctured when they find a surprise inside their toddler's teddy bear. From the team behind the Academy Award-winning short CURFEW.

Business
United States, 2016, 7 min, Director Kati Skelton
A young man becomes entangled in an older couples' intimate affairs – but will he make it out alive?

Death Metal
United States, 2016, 4 min, Director Chris McInroy
A metalhead gets passed down a satanic guitar that riffs to shreds.

I'm In Here
United States, 2016, 12 min, Director Willy Berliner
A man finds a family in his house who claim they have bought the place, even if it wasn't for sale.

Marauder
Canada, 2016, 13 min, Director Brendon Rathbone
After a motorcycle is stolen, there is a search to hunt down the bandits behind the theft.

The Investment
United States, 2017, 4 min, Director Steve Collins
A mysterious salesman offers an inadvisable investment opportunity to a lonely woman in need of a friend.

Sol
Brazil, 2017, 14 min, Director Carlos G.
SOL only listens to one voice, his own.

The Robbery
United States, 2016, 10 min, Director Jim Cummings
Crystal robs a liquor store. It goes pretty ok.
details
81 minutes
special guest
Guest in attendance for MARAUDER
community