Tony Conrad: Completely In The Present
United States, 2016 : Canadian Premiere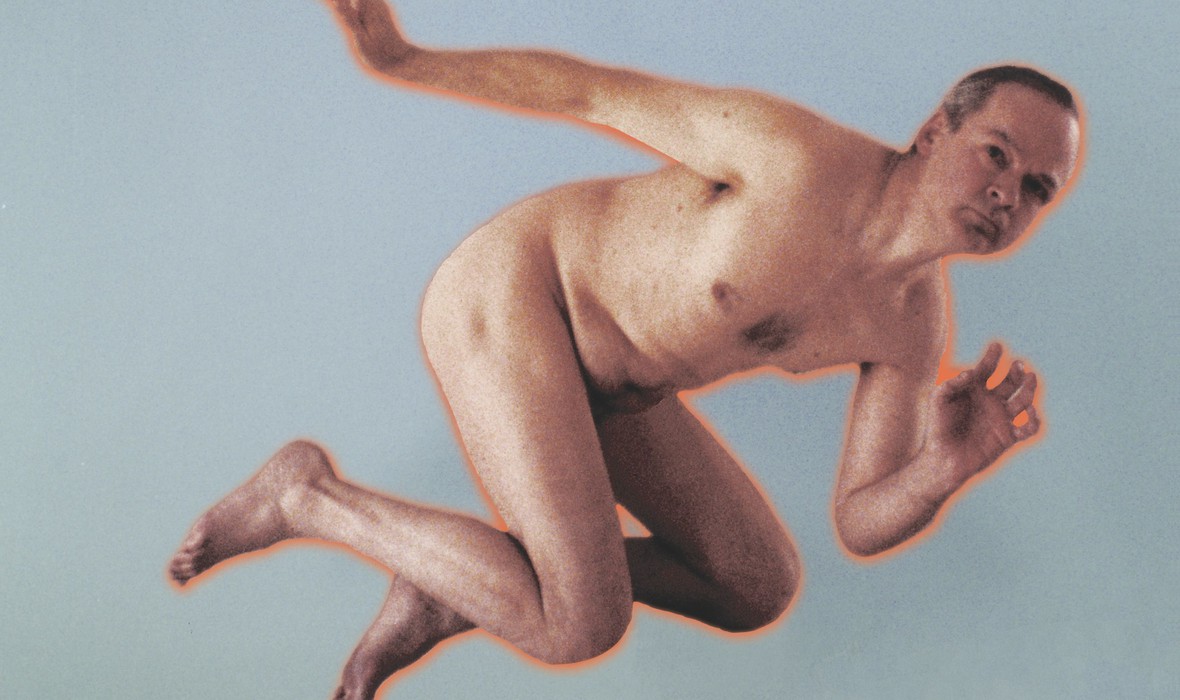 description
Tony Conrad was one the great American artists of our time, yet to the world at large he remains criminally under appreciated. Since the early 1960s, Conrad's films and compositions have been the stuff of legend for artists and musicians everywhere. His vast, interdisciplinary repertoire has single-handedly created and influenced major film and compositional movements. Utilizing intimate footage of Tony and his collaborators shot over the last 22 years, as well as his own archive of recordings and films, TONY CONRAD: COMPLETELY IN THE PRESENT examines the pioneering life and works of the artist, musician, and educator.
OFFICIAL SELECTION
Chicago Underground Film Festival 2016
Leeds International Film Festival 2016
International Film Festival Rotterdam 2017
Doc NYC 2016
press for Tony Conrad: Completely In The Present
"An unpretentious portrait of a singular artist. It requires no prerequisite knowledge of the subject, but it never shies away from its complex radicalism."
- The WIRE
"A sharp, sweet, eloquent documentary about the merriest, most artistically expansive minimalist on record."
- Chicago Tribune
screened with a short film

Richard Twice
U.S., 2016, 10 min, Director Matthew Salton
Richard Atkins of psychedelic folk duo Richard Twice was on his way to stardom with his debut album when he mysteriously walked away from it all.
details
18+ Licensed Screening
96 minutes
credits
community