All You Can Eat Buddha
Canada, 2017 : Alberta Premiere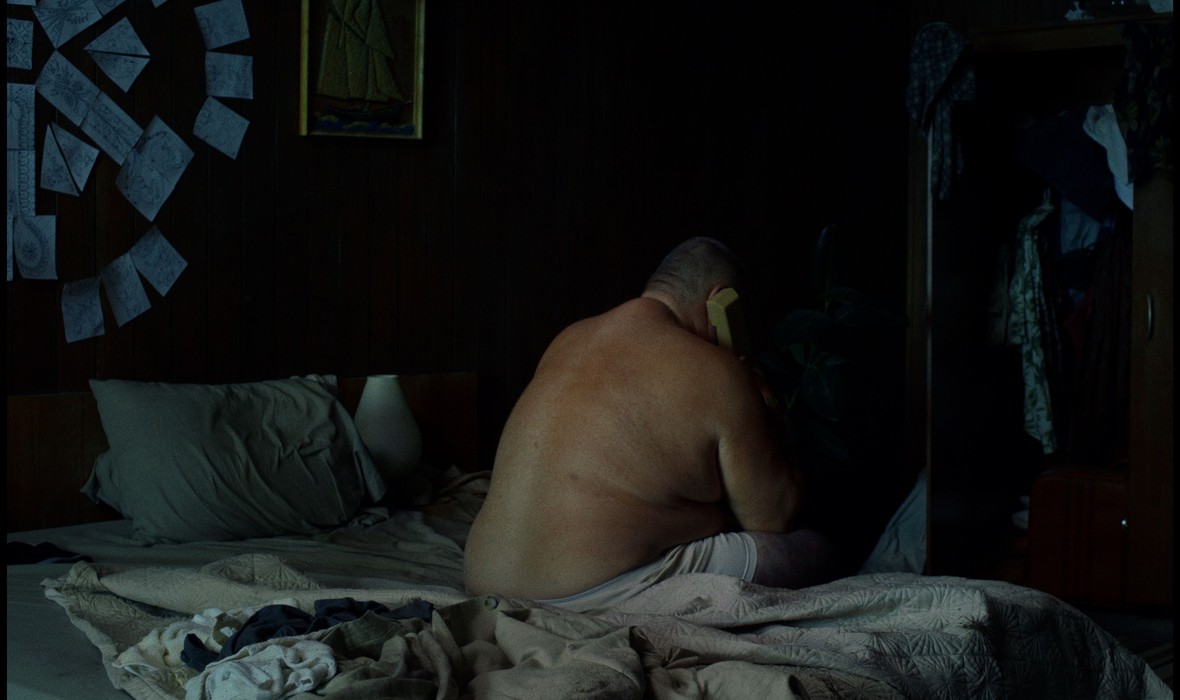 description
At the Palacio Hotel, an all-inclusive resort in the Caribbean, Mike's attention is monopolized by the all-you-can-eat buffet. His voracious appetite, mysterious magnetism and a series of strange, small miracles begin to attract curious onlookers, many of whom become friends, fans and accomplices, as well as one jealous and cumbersome enemy. The staff and tourists will accompany him on a gargantuan descent that's part social, part intimate meltdown; an unusual transformation supported by the world's best customer service.
OFFICIAL SELECTION
Toronto International Film Festival 2017
Fantastic Fest 2017
Whistler Film Festival 2017
Festival du Nouveau Cinema 2017
Rotterdam International Film Festival 2018
DIRECTOR'S BIO
Ian Lagarde grew up on film sets as a child actor, but made an early transition to photography and screenwriting. After majoring in film production at Concordia University in Montreal, he wrote and directed AMERICAN SAVANNAH (feature documentary). He then went on to write and direct six short fiction films, which hit the international film festival circuit. In 2012, he was Denis Côté's cinematographer for VIC+FLO SAW A BEAR. ALL YOU CAN EAT BUDDHA, his first feature as a writer-director.
press for All You Can Eat Buddha
"...the film morphs from something oddball but nonetheless semi-realistic into a disquietingly strange tale featuring a talking octopus and a revolution that might be at once political and intestinal."
- The Hollywood Reporter
details
French & Spanish with English Subtitles
84 minutes
credits
Director
Ian Lagarde
Producers
Gabrielle Tougas Fréchette
Ménaic Raoul
Screenwriter
Ian Lagarde
Editing
Mathieu Grondin
Cinematographers
Ian Lagarde
John Londono
Cast
Sylvio Arriola
Ludovic Berthillot
Yaite Ruiz
community
awards
Best Borsos Director Award, Whister Film Festival 2017
Borsos Competition for Best Canadian Feature Film, Whistler Film Festival 2017
Community Partners