Blood & Donuts - NATIONAL CANADIAN FILM DAY FREE SCREENING
Canada, 1995
Special Guest!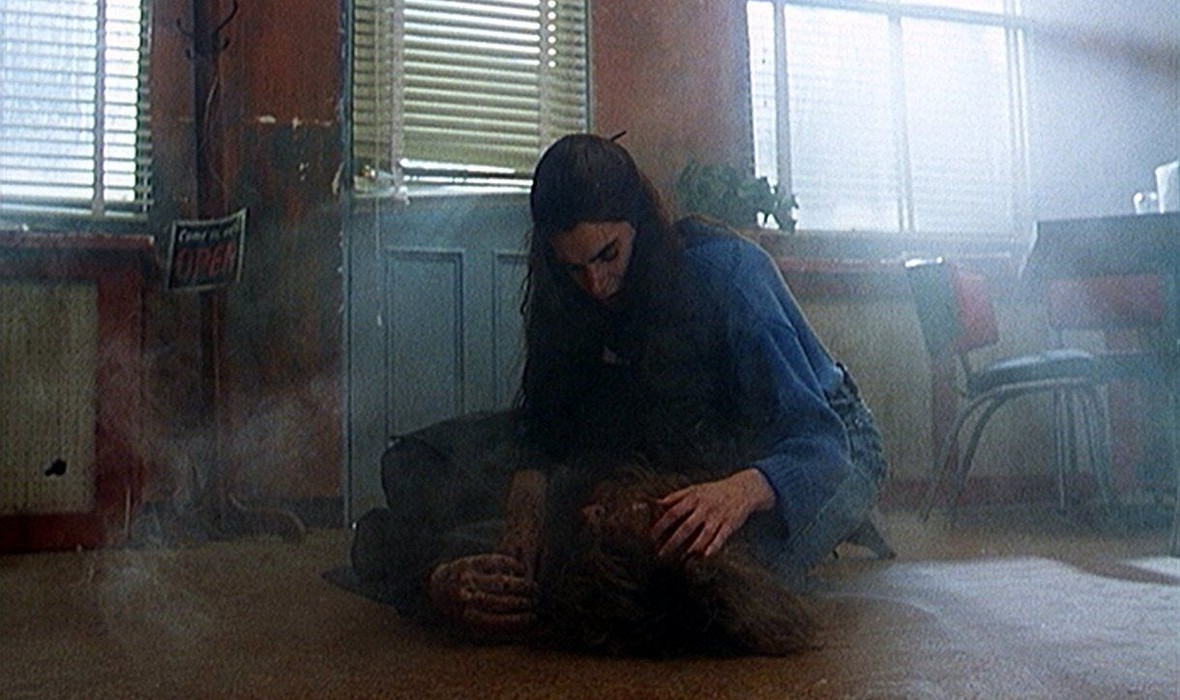 description
NATIONAL CANADIAN FILM DAY SCREENING! (Free Admission)
Boya, a sexy Gothic vampire rises after 25 years of hibernation in '90s Toronto. Overwhelmed by his new surroundings, Boya takes refuge in an all-night diner where he forms a close relationship with a charming waitress with a secret and an offbeat cabbie who's in too deep with the local gangsters, lead by none other than Filmmaking Icon David Cronenberg. BLOOD & DONUTS is the hilariously morbid debut feature film from accomplished Canadian director Holly Dale (DEXTER, THE AMERICANS, DURHAM COUNTY).
OFFICIAL SELECTION
Toronto International Film Festival 1995
Cinefest Sudbury International Film Festival 1995
Singapore International Film Festival 1996
DIRECTOR'S BIO
Holly Dale is one of Canada's premiere film and television directors who has been making award-winning television and cinema for the past 25 years. Holly has directed over 200 hours of US network & high-end cable television including top shows such as DEXTER, THE AMERICANS, THE FAMILY, CHICAGO FIRE and COLD CASE, to name a few. Holly has been honoured with several prestigious awards including Best Director Gemini Award for DURHAM COUNTY and Best Director, Directors Guild of Canada, two years in a row for FLASHPOINT and BEING ERICA. BLOOD & DONUTS was her first feature film, and produced by the Canadian Film Centre (CFC).
press for Blood & Donuts - NATIONAL CANADIAN FILM DAY FREE SCREENING
"If you're looking for a very Canadian horror film, or more importantly to most, a thought provoking twist on the usual vampire fare, sink your teeth into the drippy goodness of BLOOD & DONUTS."
- Oh, The Horror!
details
FREE SCREENING
89 minutes
special guest
Cinematographer Paul Sarossy in attendance
credits
Director
Holly Dale
Producer
Steven Hoban
Screenwriter
Andrew Rai Berzins
Cinematographer
Paul Sarossy
Cast
Louis Ferreira
Helene Clarkson
Fiona Reid
David Cronenberg
Music
Nash The Slash
community
Presenting Partner