Found Footage Festival: Volume 8
United States, 2018
Special Guest!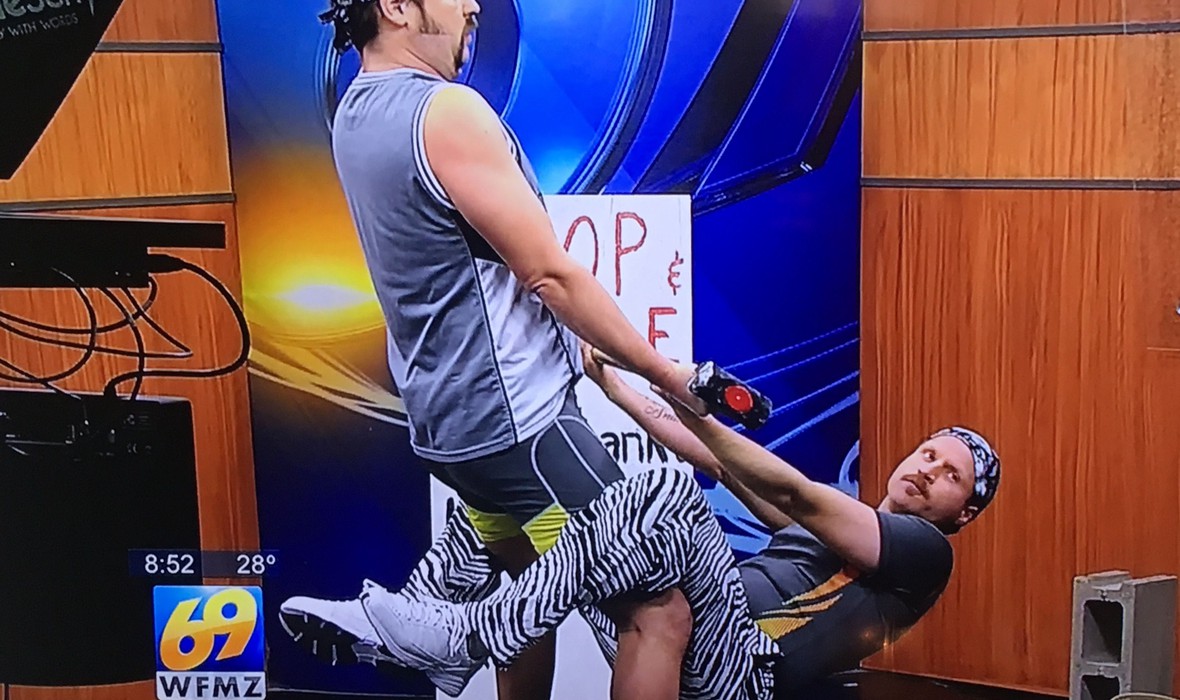 Watch Live
Only at the scheduled time:
description
Joe Pickett (The Onion) and Nick Prueher (Late Show with David Letterman) are back with an all-new edition of THE FOUND FOOTAGE FESTIVAL.
THE FOUND FOOTAGE FESTIVAL is a one-of-a-kind event that showcases footage from videos that were found at garage sales and thrift stores and in warehouses and dumpsters across the country. Curators Nick and Joe take audiences on a guided tour of their latest and greatest VHS finds, providing live commentary and where-are-they-now updates on the people in these videotaped obscurities.
Highlights include:
- A collection of satanic panic videos from the '80s, including "The Law Enforcement Guide to Satanic Cults"
- Outtakes and on-air bloopers from twenty years of North Dakota local news
- A star-studded Desert Storm parade sponsored by Taco Bell
- Highlights from David Letterman's Video Collection, inherited by the Found Footage Festival when Dave retired
- Never-before-seen footage from the fake strongman prank Pickett and Prueher pulled on local morning news shows
PUNCH PASSES ARE NOT ACCEPTED FOR THIS SCREENING
details
special guest
Hosted live by Joe Pickett and Nick Prueher
credits
community