Kusama - Infinity
United States, 2018 : Canadian Premiere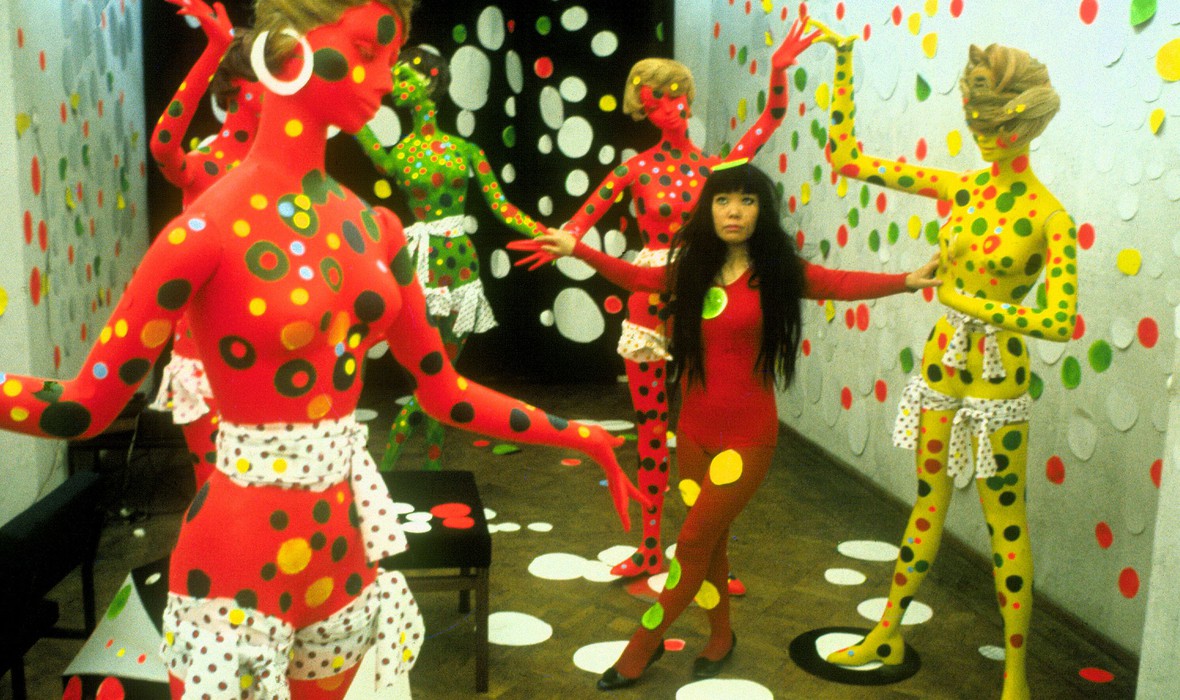 description
KUSAMA - INFINITY explores artist Yayoi Kusama's journey from a conservative upbringing in Japan to her brush with fame in America during the 1960s. As a Japanese woman attempting to permeate the white, male-dominated art scene of New York, Kusama was very much an outsider. Her fierce determination and artistry was often overlooked by the press during her formative years even though her work rivalled — and arguably influenced — that of Andy Warhol. Many years later Kusama's work is finally commanding the attention it deserves.
OFFICIAL SELECTION
Sundance 2018
DIRECTOR'S BIO
Passionate about documentaries and biography films, Heather Lenz is a short film director and researcher. Since earning her MFA in Cinematic Arts from USC, Lenz has worked on film and television projects in various roles including as a researcher and producer on programs for The History Channel, Food Network and PBS.
press for Kusama - Infinity
"...well over a decade in the making - is a satisfyingly thorough look at the life and work of this influential artist, tracing the inspirations, obsessions, passion, and psychological trauma that informs every aspect of her art."
- Screen Anarchy
details
credits
community
Community Partners