Slave To The Grind
Canada, 2018 : World Premiere
Special Guest!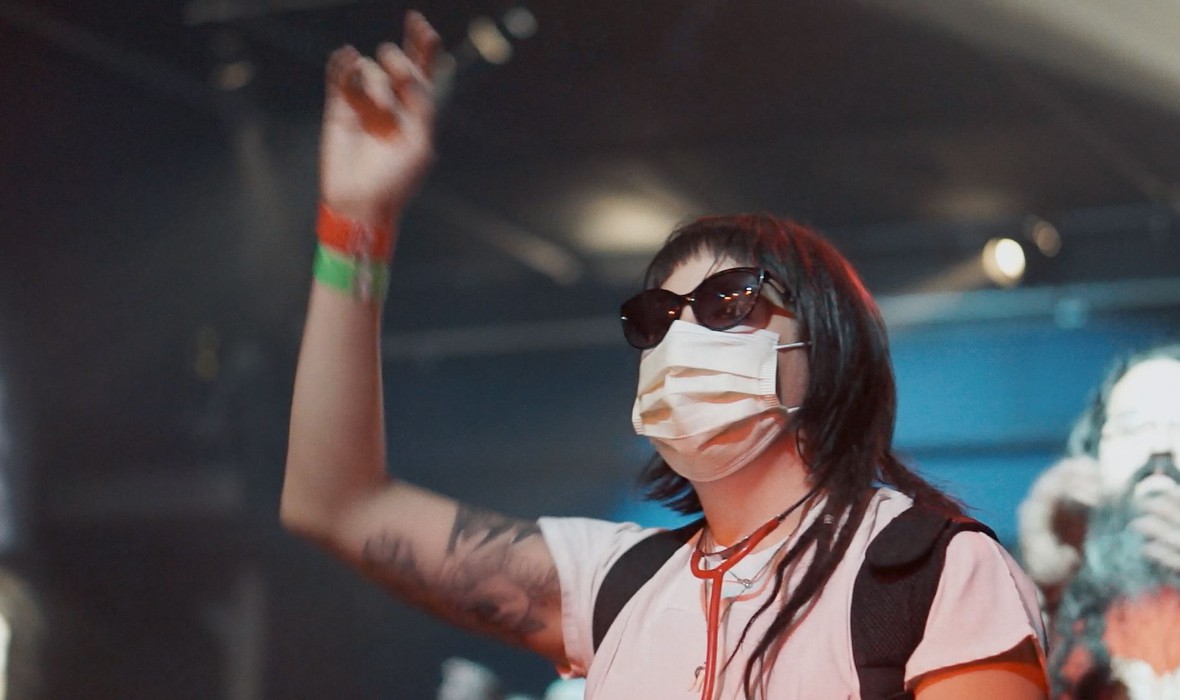 Watch Live
Only at the scheduled time:
description
Harder than hardcore, faster than thrash, and heavier than just about anything you can imagine, grindcore stands tall as metal's most aggressive subgenre, the most extreme of the extreme. For more than 30 years, grindcore acts have bashed at the limits of extreme music, unleashing second-long microsongs of condensed fury, walls of pure sonic aggression, and everything in between. In this strictly DIY documentary, director Doug Brown uses performances, interviews and animated sequences to dig deep into the genre's twisted roots, talking to grindcore stalwarts and newcomers alike about the musical force that defines them.
DIRECTOR'S BIO
Doug Brown hails from Toronto, Canada and has been infatuated with music and movie culture his entire life. By day, Doug teaches Film Studies at a local high school. In the evening, he is glued to a camera and constantly working on a new project. Doug's film accomplishments include acting, producing, and composing. He scored the political documentary TWO SUMMERS IN KOSOVO, and starred in the cult film THE DEATH OF INDIE ROCK. Recently, Doug directed the jury-award winning documentary NEVER...
details
special guest
Director Doug Brown in attendance
credits
community
Community Partners