Ask Dr. Ruth
United States, 2019 : Alberta Premiere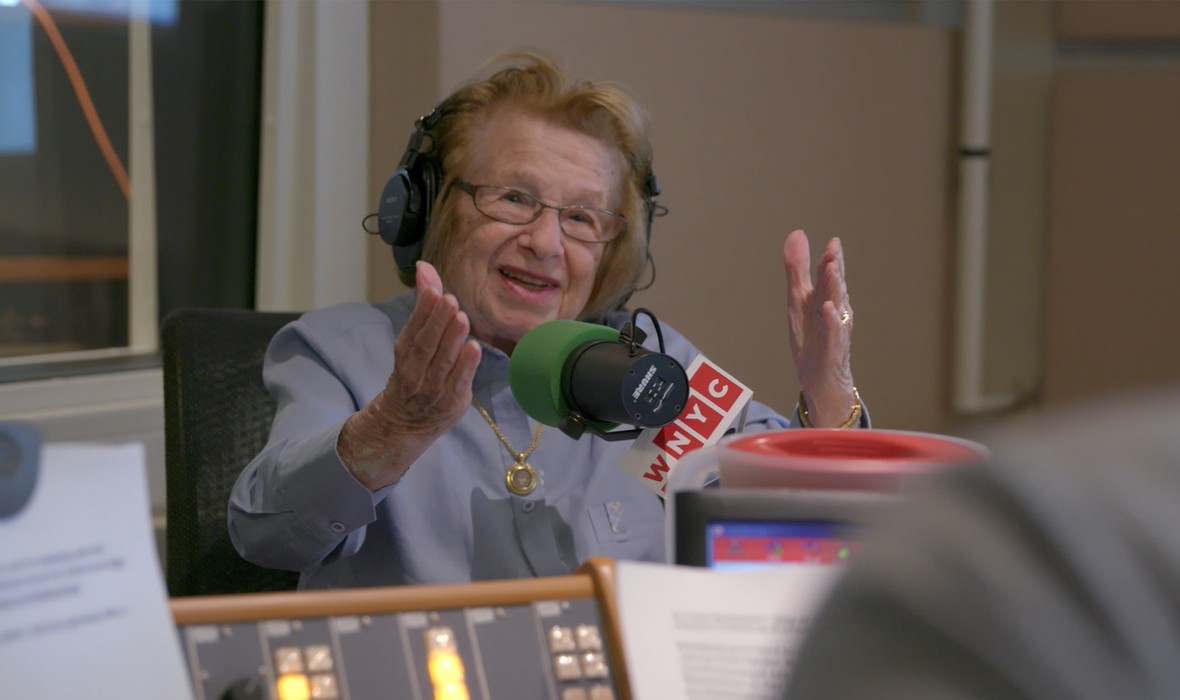 description
ASK DR. RUTH chronicles the incredible life of Dr. Ruth Westheimer, a Holocaust survivor who became America's most famous sex therapist. With her diminutive frame, thick German accent, and uninhibited approach to sex therapy and education, Dr. Ruth transformed the conversation around sexuality. As she approaches her 90th birthday and shows no signs of slowing down, Dr. Ruth revisits her painful past and unlikely path to a career at the forefront of the sexual revolution.
OFFICIAL SELECTION
Sundance Film Festival 2019
HotDocs 2019
DIRECTOR'S BIO
Ryan White is an American documentary producer and director best known for his work on the Netflix series THE KEEPERS and director of the HBO movie THE CASE AGAINST 8, GOOD OL'FREDA and PELADA.
press for Ask Dr. Ruth
"[A] chipper, crowd-pleasing doc."
- Variety
"America's favorite diminutive sex therapist gets a crowd-pleasing documentary treatment that traces her life from Holocaust survivor to beloved media figure."
- The Hollywood Reporter
screened with a short film

Fast Horse
Canada (Alberta), 2018, 13 min, Director Alexandra Lazarowich
details
credits
Director
Ryan White
Producers
Rafael Marmor
Ryan White
Jessica Hargrave
Christopher Leggett
Executive Producer
Peggy Drexler
Director of Photography
David Paul Jacobson
Featuring
Dr. Ruth Westheimer
Official Website
askdrruthfilm.com
Facebook
/AskDrRuthFilm
Twitter
/askdrruthfilm
community
awards
WINNER: Audience Award Best Documentary Feature
Community Partners